In the Quote Version DEMO fileupload feature is disabled (just only in the demo).
Quote is an HTML 5 site template. Every type of company can create Quotations or Survey Wizard in order to catch new potential customers and useful data like contacts, trends, answers or requests. It comes with nice UI/UX form elements design: radio, checkbox, select. The results will be sent via email and a confirmation email is sent to the user who fill the form. At the moment it comes with 3 demo versions: Layerslider (save $15), video background and another with File Upload feature. It can be used also as a mini site.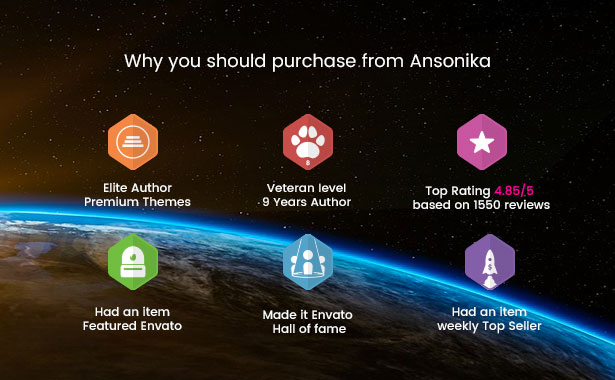 Main features
Valid and clean HTML5/CSS3 code
New Bootstrap 4 Based: looks nice on all devices
Working PHP form with antispam protection + autoresponder
2300 Fantastic Font Icons with Retina support
Retina support
Wizard with progress bar
Working File Upload New!
Supported By all major Browsers
Google Map navigation
Google Web font
CSS3 animations
SMTP version included
Layerslider (save $15)
Fullscreen video background
Magnific Popup
Owl Carousel
Images are not included.
V1.7 3 December 2018

- Fixed an issue related to the version with file upload feature (if the input is empty)
- Fixed an issue related to the version with file upload feature if additional_info textarea is empty

V1.6 14 April 2018
- Updated Bootstrap Library
- Updated Jquery Version
- Added SMTP version
- Improved error validate for Branch version
V1.5 11 Fabraury 2018
- Added a version without side panel view
- Added a submit loading mask
- Fixed scrollbar not visible in IE11/Edge
V1.4 24 November 2017
-Added a branch version
-Added input incrementer
V1.3 24 October 2017
-Fixed an issue related to the main panel that it's visibile for a second on first page load (Only Chrome Mac OS version)
V1.2 23 June 2017
-Added File Upload Feature
V1.1 14 June 2017
Fixed an issue on Iphone 7: Prevent autozoom viewport when user submit a step or form.