Retired Theme – Feb 2018
This Theme will no longer see any major updates, such as new features, functionality, etc. The only updates will include potential fixes for the next 6 months for incompatibilities with future versions of WordPress.
We'll still be offering free support on Remal for the next 6 months, so don't worry we're not going to leave you high and dry.
Please consider switching to a more recent theme: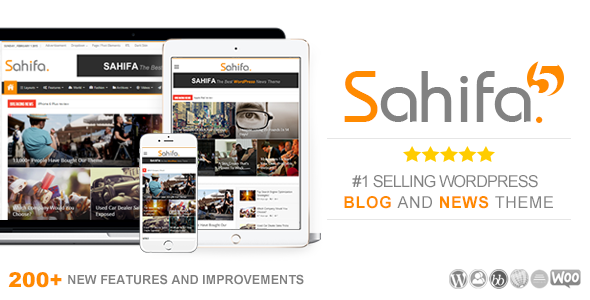 If you purchased Remal after 1st Nov 2017 , and purchased Sahifa or Jannah theme, we can provide you with a refund. just open a refund request.
Please note that to get the refund:
The purchase date must be after 1st Nov 2017.
You need to purchase Jannah or Sahifa Themes first before opening the refund request.
The purchase date of Sahifa or Jannah theme must be after the date of retaining Remal ( 9th Feb 2018 ).