« See all FAQs for Safir - A WordPress Blog Theme
Safir supports automatic update feature via Envato API, you can easy update the theme with one click, here's Tips:
- Step 1: Click on Theme Options -> Update, the theme will redirect you to WP Customizer Update section (image).
- Step 2: Fill your Purchase Code (tips) and Personal Token key.
- Step 3: Save changes.
Now you can update the theme like as the "free" theme on wordpress.org when we release new version.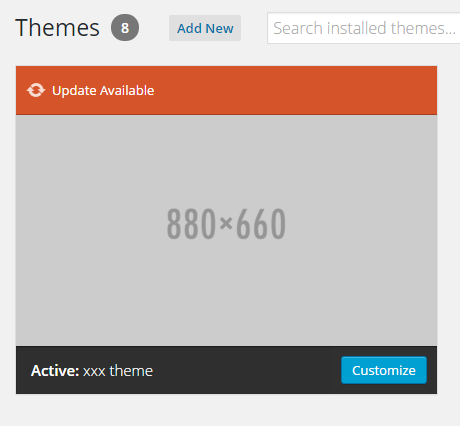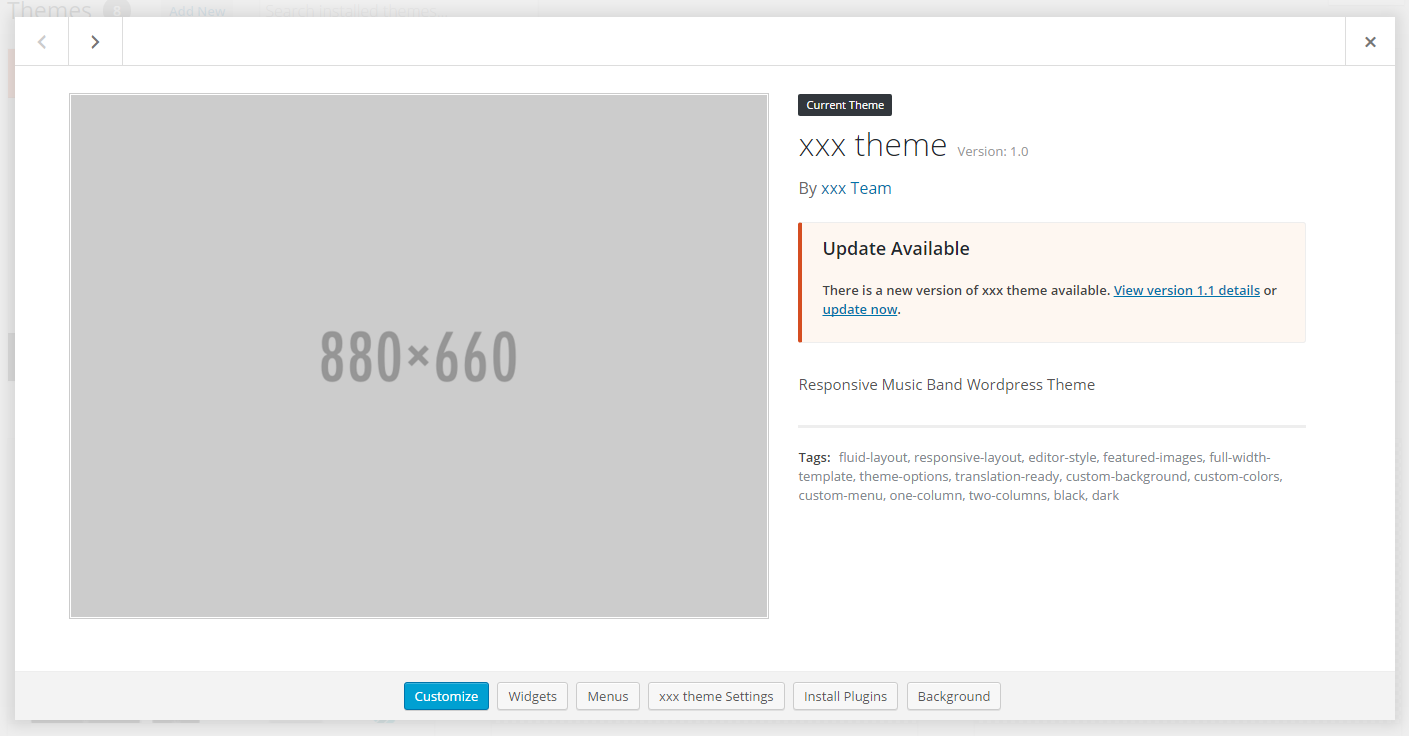 Note: The personal token key have to allow Download your purchased items and View your purchases of the app creator's items permissions.