Features
Working Ajax contact form with inline validation.
Customized Photoswipe and flexslider
Many Gallery page templates
Touch ready buttons and menus
5 different post formata
Retina display ready!
Support for every mobile resolution/platform
iPhone webapp
Liquid Layout
Valid Code
And much, much more that I forgot just look at the preview and you will see for yourself.
QR code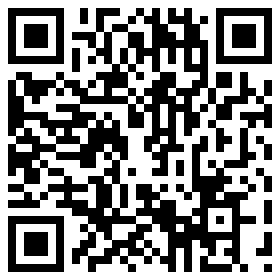 Changelog

= Update - 5.12.2012 =
 - Added 3D Animations When possible (using modernizr)
 - Few Fixes

= Update - 7.10.2012 =
 - Initial Relese!