The Most Professional And Flexible Music Wordpress Theme for Bands, Djs, Radio Stations, Singers, Clubs and Labels.
4 Demos ready to import:
The Complete Music Wordpress Theme Created For:
Singers
Musicians
Music bands
Rock bands
Djs
Producers
Music Labels
Digital labels
Radio Stations
Clubs
Music Magazines
Raising the standards of WordPress music themes
This powerful responsive
music wordpress theme
has all the tools you need to build a professional music website. With more than 12 custom post types, it allows you to create any type of content related with the
music business
.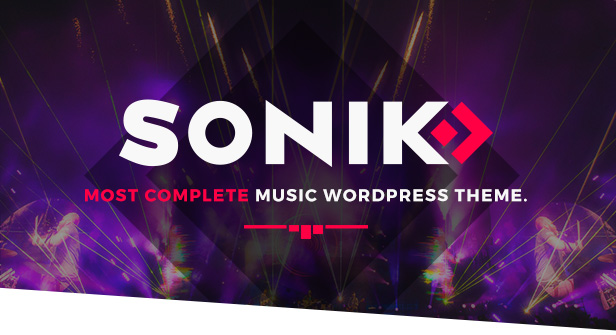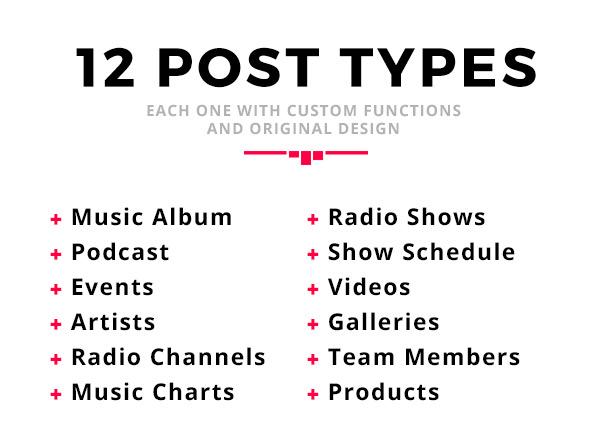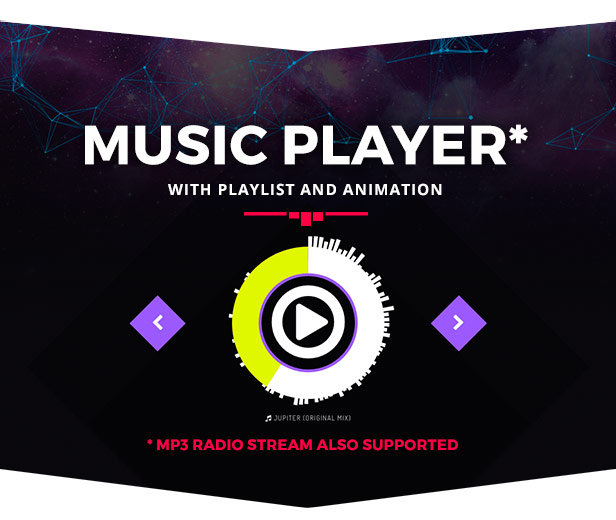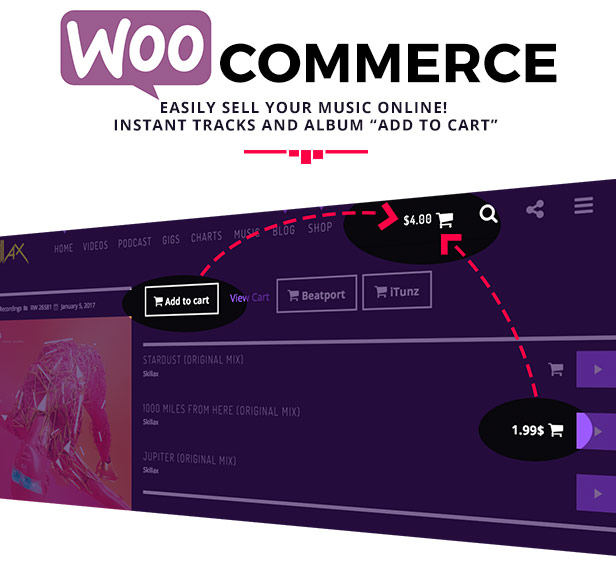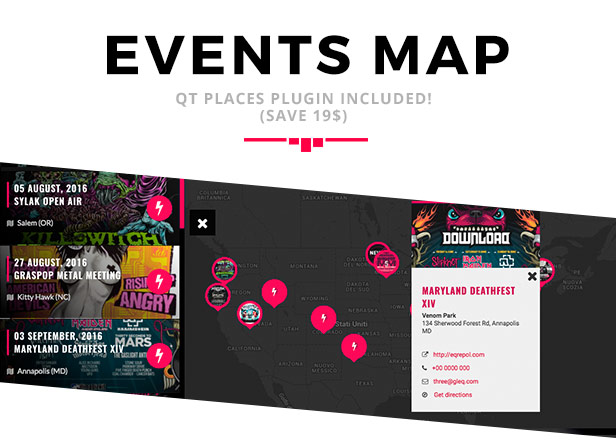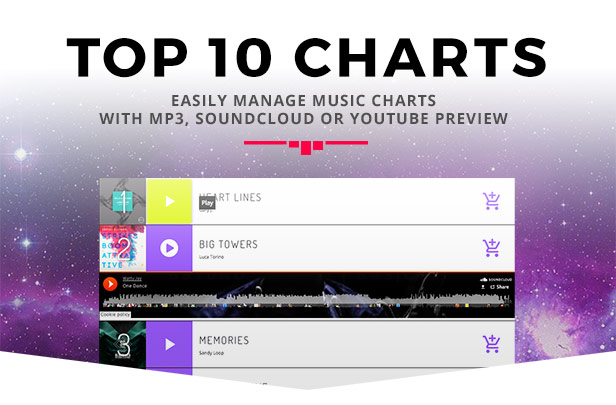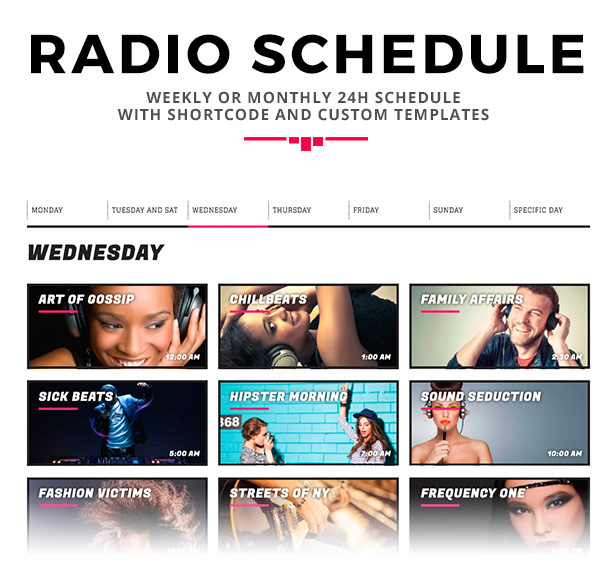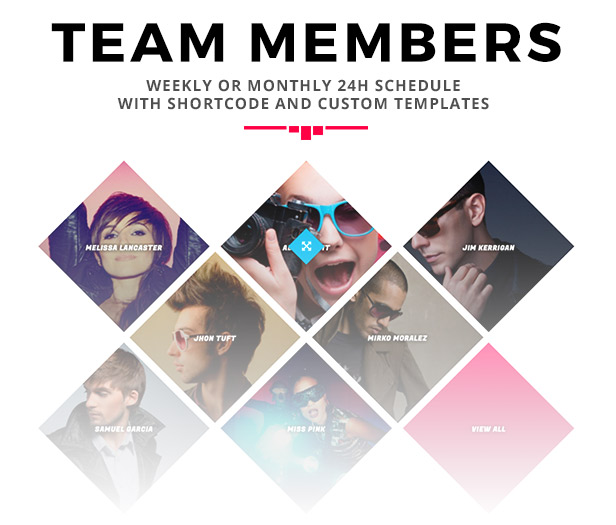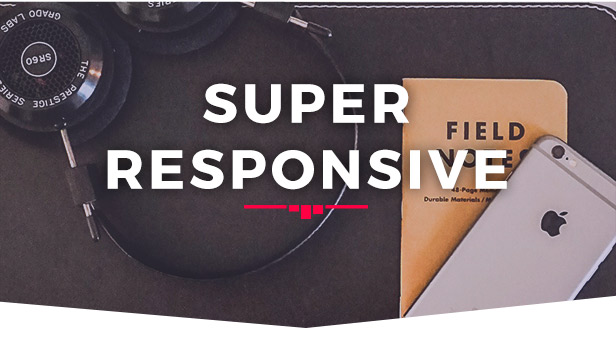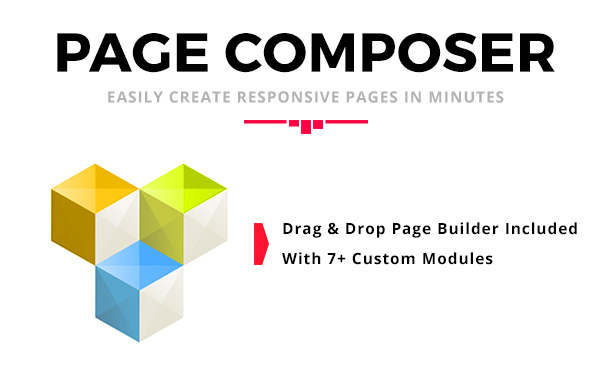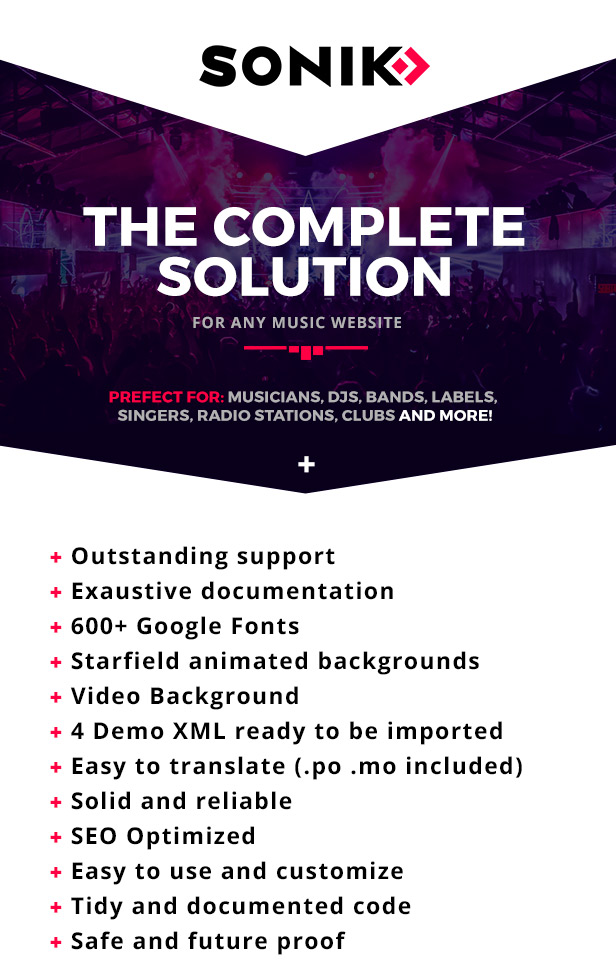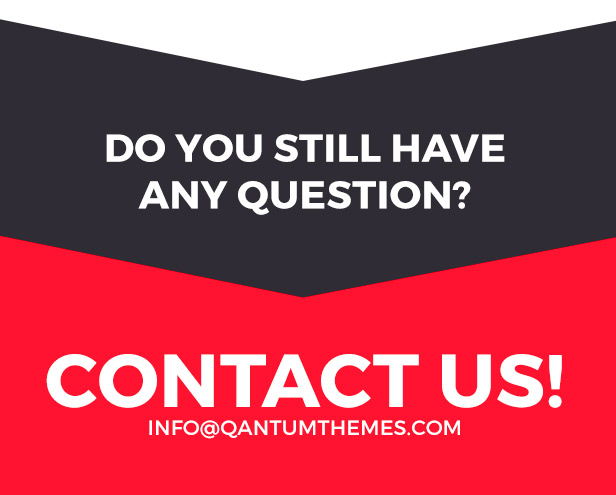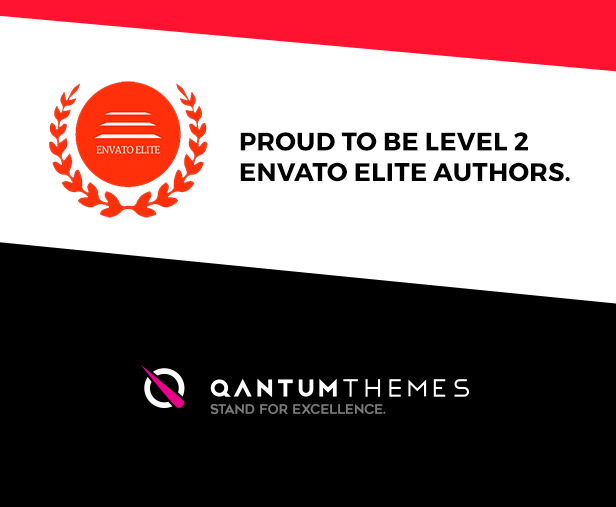 Including 4 Demos ready to import!
Complete your look with the complete set of corporate identity products
Products not included with the theme
Corporate Sonik Business Cards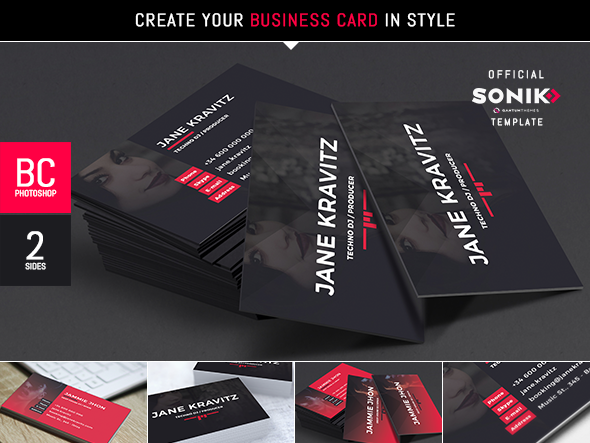 Corporate Sonik Resume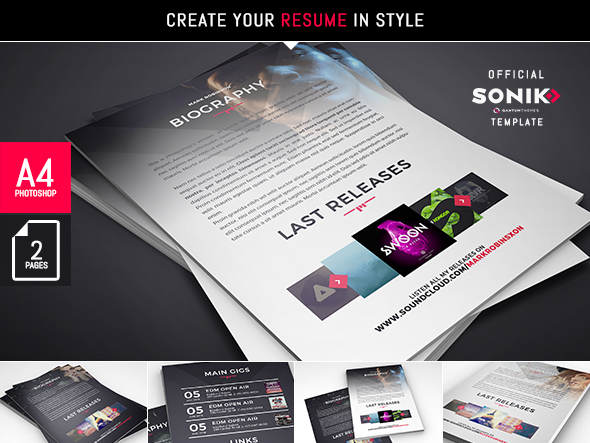 Corporate Sonik CD Covers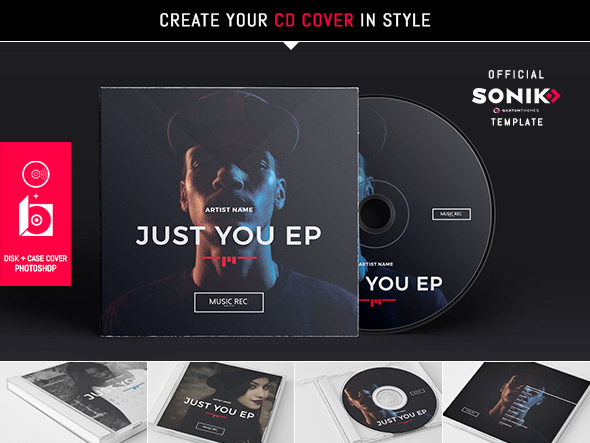 Post types
Album releases
Event calendar and events map
Podcast
Team / Band members
Artists with multimedia support
Galleries
Video galleries
Map places
Radio channels
Radio shows
Music Charts
Weekly and Montly radio schedule
Powerful features
Responsive
Star field background widht custom colors
Footer and header widgets
Including Visual Composer
Including QT Places Plugin
Radio Schedule included!
Featured MP3 and Radio Stream player
Sticky menu
Full width / boxed
3 Blog Templates
TripleView Page template!
Amazing PolyDecor pages
QT Gridstacks included!
4 Demos ready to import in 1 click
Woocommerce Ready
Easy to translate (.pot included)
Custom Widgets included
12 Page Templates
Super intuitive documentation
Header extensions (search/widgets/share/cart/volume/radio)
100+ Customizer Options
Custom background for any page
Load more
Breadcrumbs
14 Shortcodes integrated with Visual Composer
Innovative design
Video Background
Parallax background
Gradient background
Top Notch support
Child theme included
And much more!
Endless customizations
Logo uploader
Header options
Header background
Header buttons
2 Menu
Optional breadcrumb and social
14 Color pickers for endless combinations
Tipography options (3 Google Font selectors with typography options)
Posts layout
Default images settings
Pagination layout (load more / numbering)
Sidebar widgets
Related contents optional for each post type
Preloader / Unloader optional
Debugger included
WooCommerce 3+ Ready!
You can directly set the ID of a product as Buy Link of a track or album to allor the instant "Add To Basket" function!
Transform your website in the perfect music store!
For Radio Stations
Create stunning radio station websites! You can add unlimited streaming sources, header player, Radio Streaming player everywhere with the powerful and fast Radio Shortcode!
Plus the Radio Schedule!
Create unlimited shows and schedule: the theme allows you to create in minutes all your weekly calendar! And with the Now On Air widget you can keep your visitors always informed on the current radio show!
GDPR Ready
Sonik is up to date with latest WordPress GDPR functionalities improvements and requirements.
Changelog
1.8.9 [2020 May 22]

[x] UPDATED plugin Page Builder
[x] UPDATED qt-main.js for new SoundCloud embedding procedure
[x] UPDATED ENVATO plugin update

1.8.8 [2020 January 06]

[x] part-tracklist.php avoid outputting UL list if no track is in the release
[x] part-release-contents.php do not display buy links paragraph if there are no buy links

1.8.7 [2020 January 06]

[x] UPDATED WooCommerce styling css select improvement

1.8.6 [2019 December 07]

[x] UPDATE QT Extension Suite plugin to 1.3.7
[x] UPDATE plugin Page Builder
[x] UPDATE compatibility for WooCommerce 3.8

1.8.4 [2019 July 04]

[x] UPDATE QT Extension Suite plugin to 1.3.6
[x] Social sharing: added whatsapp, removed old library, added popup, updated URLs

1.8.3 [2019 June 21]

[x] ADDED Instgram icon for team members
[x] ADDED Gridstack Post Grid
[x] UPDATED WooCommerce compatibility
[x] UPDATED QT Extension Suite plugin 1.3.5
[x] UPDATED Page Composer compatibility
[x] UPDATED Page Composer plugin
1.8.2 [2019 April 03]

[x] REMOVED Google+ share
1.7.2 [2018 May 21]

* Added GDPR Compatibility fields
* Updated plugins repo
1.7.1 [2018 April 23]

* UPDATED Page Composer (Visual Composer) 5.4.7
* UPDATED QT Places 1.7.0
* UPDATED QT Extension Suite plugin 1.3.3
* UPDATED Envato market plugin
* UPDATED Video Galleries plugin path
* UPDATED Swipebox plugin path
1.7.0 [2018 February 10]

* UPDATED Page Composer (Visual Composer) 5.4.5
* UPDATED 3 WooCommerce templates wor WC 3.3.1
* UPDATED TGM Plugin activation library

1.3.8 [2017 August 13]

+ Added WOOCOMMERCE 3.0 lightbox

1.3.6 [2017 August 07]

* better menu responsivity

1.3.5 [2017 July 24]

* woocommerce gallery css fix

1.3.4 [2017 July 21]

* part-tracklist.php fixed title apostrophes
* woocommerce CSS update
* woocommerce single product update

1.3.3 [2017 June 09]

* UPDATED Visual Composer
* UPDATED QT Places plugin
* UPDATED Swipebox Plugin
* UPDATED WooCommerce compatibility to WooCommerce 3.1
* UPDATED pagination function
* ENABLED cart icon on mobile toolbar
- REMOVED reload on page resize

1.3.2 [2017 04 30]

* events ordering update in archive-event.php
* part-showdate-by-title.php updated 12h format
* QT Places plugin update
* Visual Composer plugin updated to 5.1.1
* Updated theme for Woocommerce 3.0.2

1.3.1

* added .qw-disableembedding class in single-members.php

New Products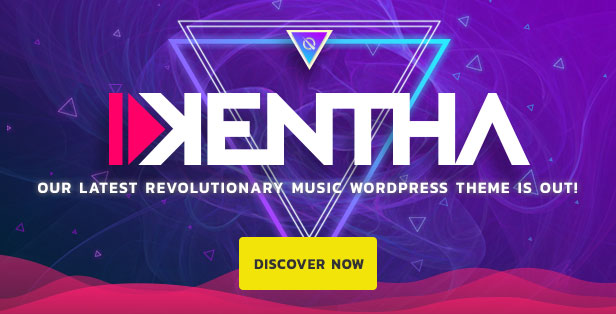 Check out our latest theme: Kentha – Visionary Music WordPress Theme.