TheM – a beautiful WordPress theme for bloggers
New version 1.1.0 now have more options, more page templates, more featured content block styles. Buy the theme now!
TheM is a minimal and creative WordPress theme for bloggers. TheM gives your blog an elegant beauty with modern and creative style. The components of TheM are thoroughly designed to fit the travel, lifestyle or personal blogs. You will feel the smoothness of the theme as well as the sophistication of every single page when using it.
Featured client websites using TheM
(Send us an email to add your website here!)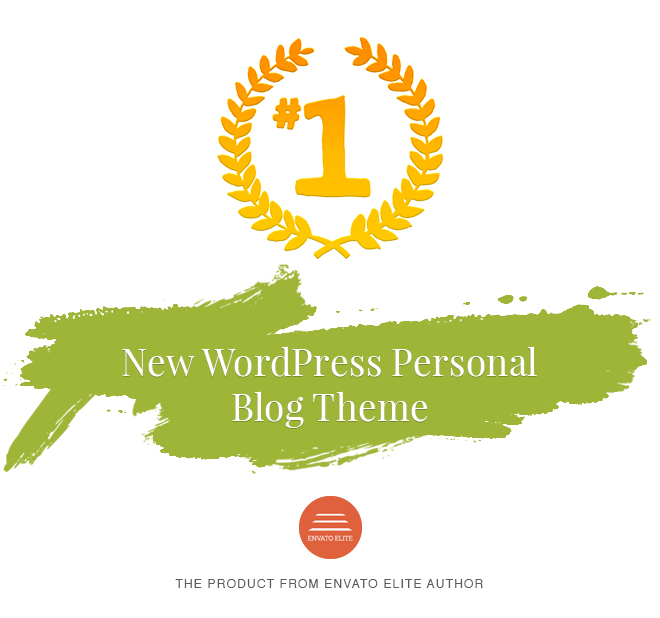 Built with 10 logo styles + 8 featured content styles + 300+ option combinations + unlimited colors + unlimited Google fonts, TheM gives you unless possibilities to customize your blog!
Oh, did we mention that all demos are able to installed with just 1-click?


See what our real customers say about this theme
For the full list of reviews, please check the Reviews tab.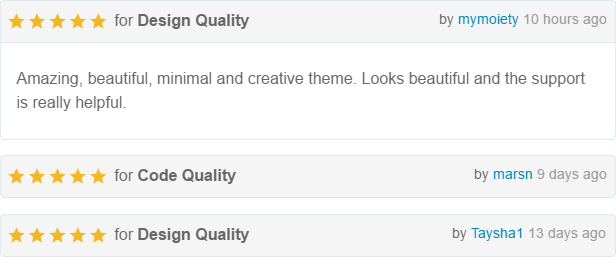 Built on the latest technology of WordPress 4.5, TheM very lightweight and does not require you to install a bundle of heavy plugins. Instead, TheM is built in a professional manner and is optimized for the usage purpose. The theme features are thoroughly researched and made specifically for TheM only. Therefore, the theme runs very smooth and fast. The page loading speed of the theme will help your blog achieve a high score on user experience.
Being carefully built for bloggers, TheM brings a great custom configuration for each component of the blog to help you personalize your website the way you want and make it the unique blog in the world.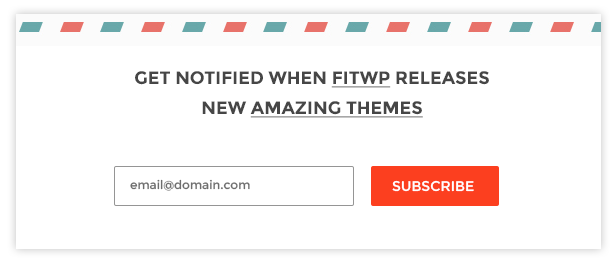 TheM Highlighted Features
TheM All Features
Supported plugins