Are you interested in Furniture Store? Are you looking for new ideas for your present online Furniture Shop? You intend to make your own style shop. Don't worry about this. Ves Arthome is here. It will provide the best ideas for your store and makes different from others.
Firstly, it brings Amazing Interface. Why? Interface impression plays a crucial role in your site engagement. It decides customers continue to access to your page or not. So Ves Arthome is. It contains tons of Amazing Features and Layouts. By virtue of great combination between Color and Background Layouts, Ves Arthome leads customers to focus on your store at the first sight. Your products are highlighted on your store.
Secondly, this Magento 2 Furniture Store theme is better User Experiences. You can Drag and Drop your menu easily. You can choose the product within a second. You can create a dynamic Menu for your store. So customers shopping process will be decreased to the minimum level. It pushes their satisfaction to the high peak. The number of repeated guests increases significantly.
Thirdly, that is convenience. The most popular about themes on Venus is they are built by Magento 2 Page Builder. That means you can build and edit your store in only one place. You can customize Header, Footer, Contact page and so on. So you can save time and money effectively.
And you? Can you make up your mind yet? Don't worry about this. Check Ves Arthome demo out and take for your store soon!
Compatible: Magento 2.2.x, 2.1.x, 2.0.x
Core Features:
The theme comes up with tons of great features, here are just some of theme
Magento 2 Extensions – are included in the theme
Support Ways
You May Also Want To Buy!!!!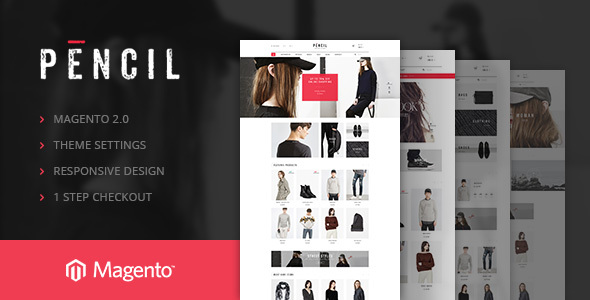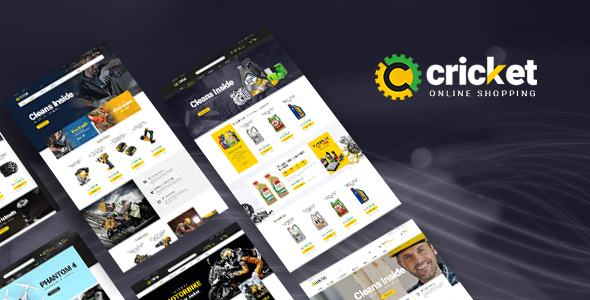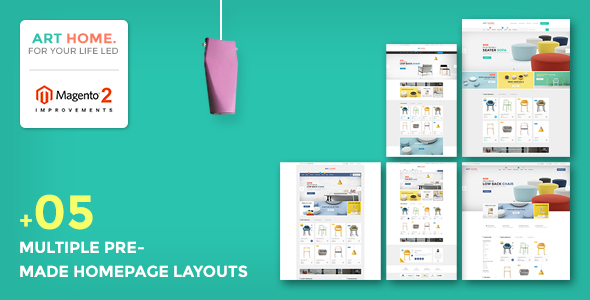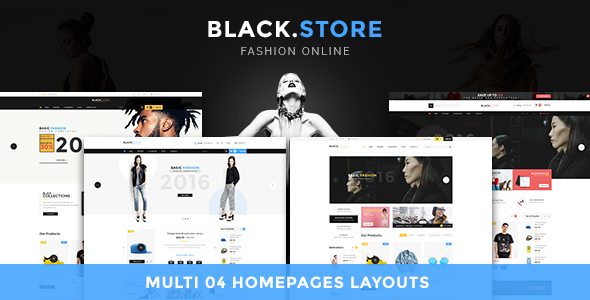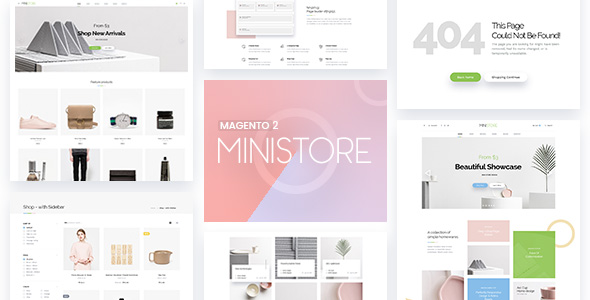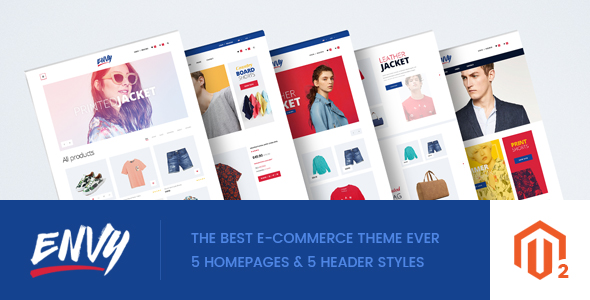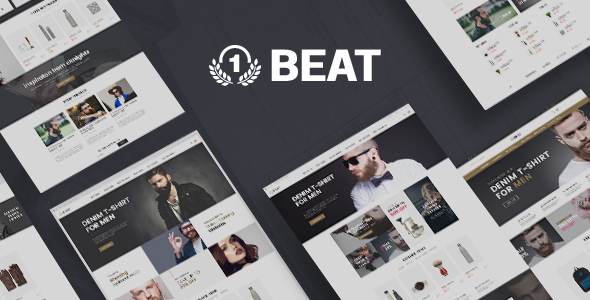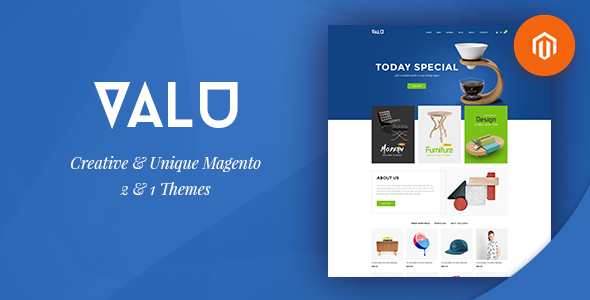 Magento 2 Extensions – The theme is fully compatible with