Hello Everybody





HTML Responsive E-mail Template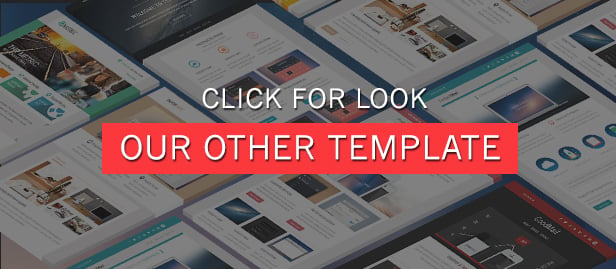 MailBuilds ( TemplateBuilder2.0 )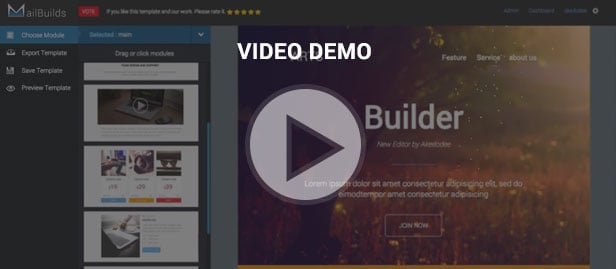 Works best on Chrome browser.
Necessary capabilities for you
With capabilities repeatable , drag and drop. make more flexibility to use. you can easily make newsletter to match your needs. with easy layout editable , it helps you work faster and easier. all these work well with MailChimp and Campaignmonitor.
you can import this template to MailChimp , Campaingmonitor and change all images and text without HTML edit.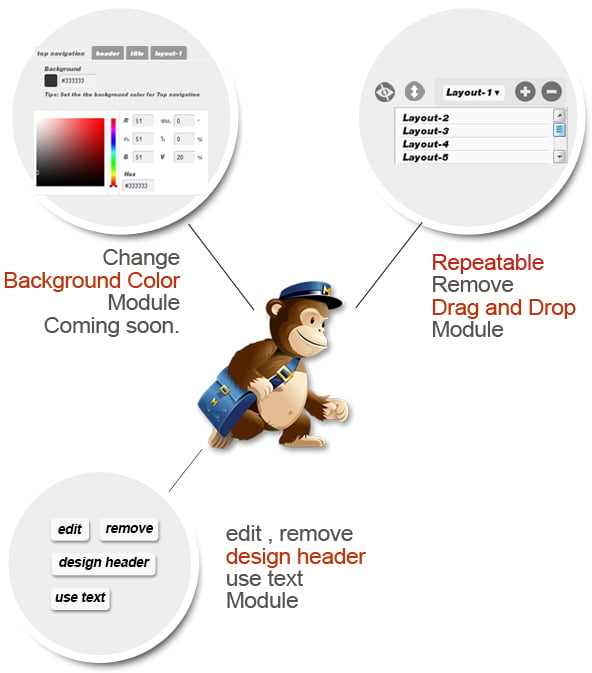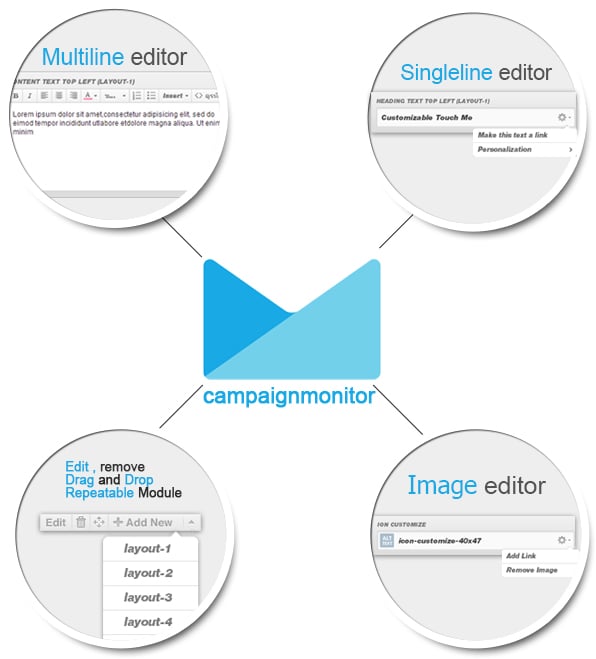 PSD E-mail Template Design
Other Item





Public Collections
View All Collections