Welcome to my Non-exclusive account!
About Author
  Artofsoul is a composer, songwriter & music producer who composing, recording and producing music in various genres for commercials, video, film, animation, trailers, web, radio, flash and video games. Artofsoul stands for high quality audio content for your project needs.
Thanks for stopping by!
Visit also my Exclusive Account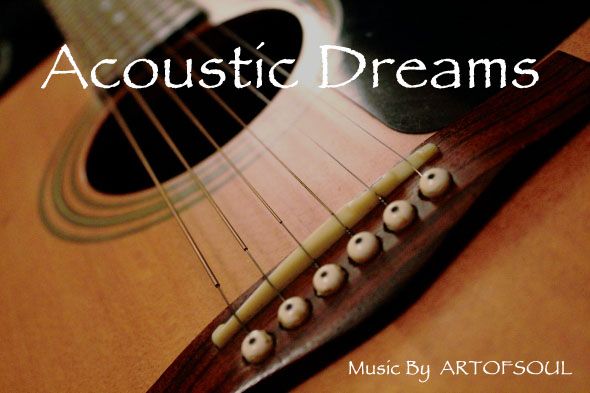 Full Exclusive Portfolio :