Bluthemes
Hey there! We are two Icelandic web developers who run a small (but awesome) web development company called Bluthemes. We work hard every day making new themes and updating our previous ones. However our number one priority is good customer support.
Check out our latest creation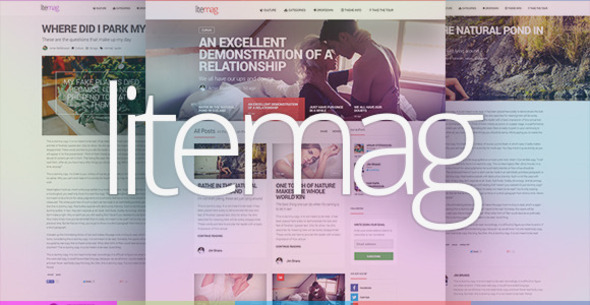 Check out our website
Need support with our theme?
You can contact us through our customer support forum located here Support Forum.
Pre-Sale Questions
If there is anything you want to know before purchasing any of our themes you can send us an email at support@bluthemes.com