WordPress Themes Developer
8 YEAR-EXPERIENCE MAKING WORDPRESS THEMES
CactusThemes has 10 years working-experience in web industry and has been on Envato for 5 years. We develop fully-working solution for site makers on top of WordPress.
You can find more products from us at http://cactusthemes.com
NEED HELP? NO WORRY!
Technical support is 100 % free for customers. Please visit our support forum:
CactusThemes Support Forum
Support questions are answered within 12-24 hours from Monday – Saturday (GMT +7).
OUR PRODUCTS
RECOMMENDED FOR UNIVERSITY AND EDUCATION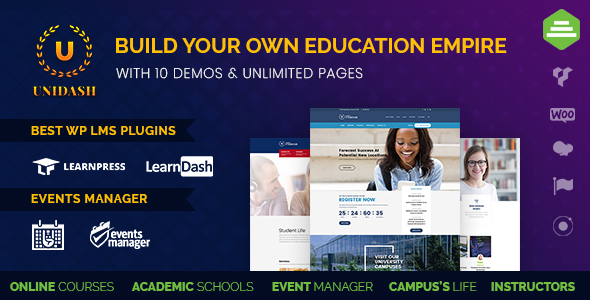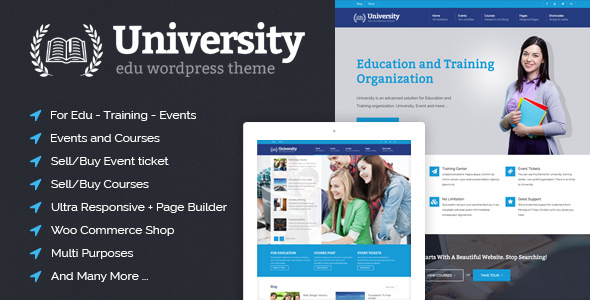 RECOMMENDED FOR BUSINESS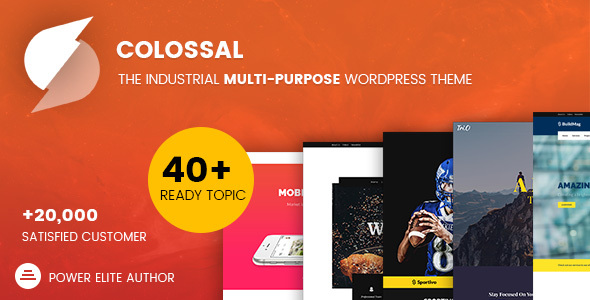 RECOMMENDED FOR VIDEO SOLUTION
RECOMMENDED FOR DIGITAL MAKRET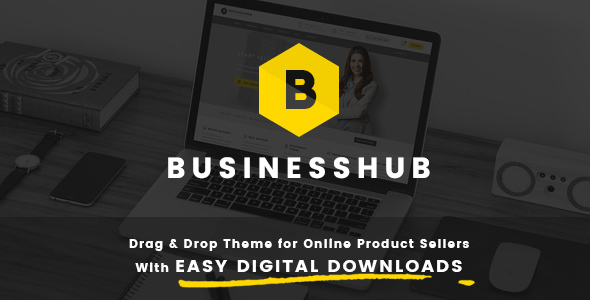 RECOMMENDED FOR NEWSPAPER AND MAGAZINE, BLOG
RECOMMENDED FOR BLOGGING AND PORTFOLIO
RECOMMENDED FOR SPORT SITES AND EVENT GAMES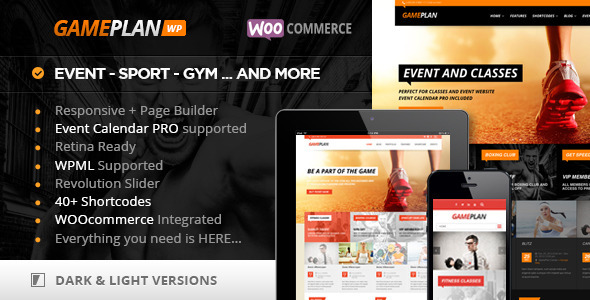 Public Collections
View All Collections