Web Design, WordPress Themes & Stock Art
Working out of sunny southern California, I specialize in making beautiful premium WordPress themes in the Real Estate niche as well as Site Templates, Stock Art & Freebies!
Take it from me I released my first Premium WordPress theme back in December 2008, since then I've gained the trust of tens of thousands of customers. So you know you're getting a top quality product from an experienced developer.
Cheers,
Chris Robinson
Looking for Custom WordPress Design & Development?
I have a wealth of knowledge in hand coding many different languages as well as design disciplines. However, I specialize in WordPress Design & Development, with extensive experience in the real estate niche (although I'm not a one-trick pony). I'd love to talk with you more about your project, lets work together!
About Me, My Background & My Company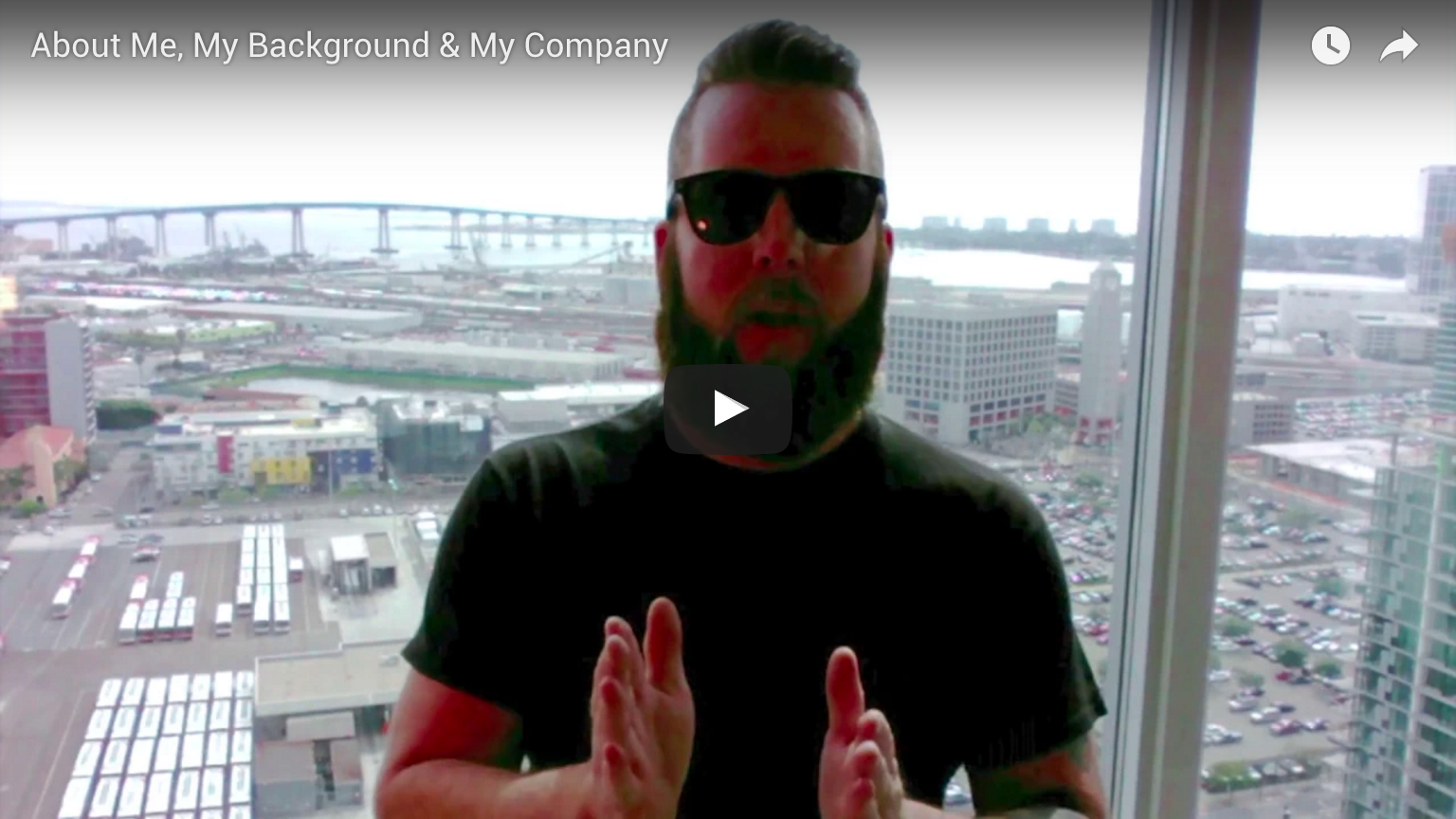 Featured Real Estate WordPress Theme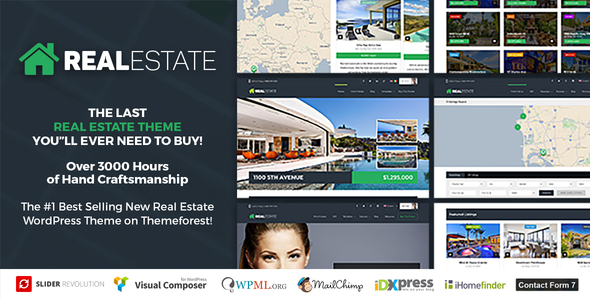 What People Are Saying
"If there were a 10 star rating I would fill those stars up simply based on fabulous support!" — whiteae
"Perfect Theme thanks…. 5 stars It's Not Enough" — Arbeni
"5 stars too dead easy to work with." — Will Craig
"I just like to say how much support chris has given me through the building of my website, this is truely top notch support , he answers every email and helps every time, if you need a real estate theme then this is the one to buy." — Fiona
"I want to place her my recognition to Chris Robinson, I am new in the WordPress world, and he's is very patient and helps me with every question I ask." — Carlos Mendezz
"Thank you for your quick and clear responses. They are much appreciated. This was a site that needed to go up fast and it has – customizations and all!" — CarricDesign
"I'm always skeptical about purchasing any theme on ThemeForest because there are so many amazing theme i can find yet so cheap. The only thing i am worry about is the support. After getting your WP Real Estate Pro theme, it changes everything! Every time i ask you a question you never fail to reply me back. Even some customize request that is out of your scope you will still get back to me. Your support is just awesome and not to mention this amazing Real Estate Pro theme. Guys, i highly recommend this theme. Good job Chris! Thanks and keep it up!" — Chow
Support
Thanks for purchasing one of my premium themes! I pride myself on supporting my customers — if you're experiencing trouble getting setup, I'll do my best to answer your questions as soon as possible. Support covers getting setup, trouble using any features and bug fixes. I unfortunately can't provide support for modifications or 3rd party plugins.
Theme support is only offered to verified customers, through http://support.contempographicdesign.com — any other method will be redirected back there. Please search the knowledge base before submitting a ticket.
Theme Customization & Freelance Work
I'm currently available for freelance work and theme customization, use the contact form below to get in contact with me. I usually respond within a few hours during the week (M-F).
HTML5/CSS3