WordPress Products for Real Estate Agents & Brokers
A little about us here at Contempo Themes.
Based in sunny San Diego, California, Contempo Themes aims to simplify the process of creating comprehensive and responsive IDX websites for the real estate industry. We understand the importance of having a clear, user-friendly website for home buyers and sellers, and strive to deliver an exceptional experience.
We provide real estate IDX websites and the Real Estate 7 WordPress Theme, including our own CRM and IDX, offering a comprehensive solution for real estate businesses. Our objective is to empower our customers with a wide range of features and functions to attract more users and leads. Our focus is on helping our customers grow their businesses through their websites. In today's digital age, the user experience is key and our WordPress products and IDX websites set us apart.
Our Mission
At Contempo Themes, our mission is simple – we work each and every day to bring exciting and innovative web solutions to the table for our customers to take advantage of. Throughout our time in business, we've helped our customers capture more leads, gain new clientele, and earn more commissions – all through powerful, functional, and feature-rich WordPress products & IDX websites for real estate agents, and brokers that deliver on their clients' expectations.
You rely on technology to give you an edge in a competitive market, and we're here to keep you ahead of the pack.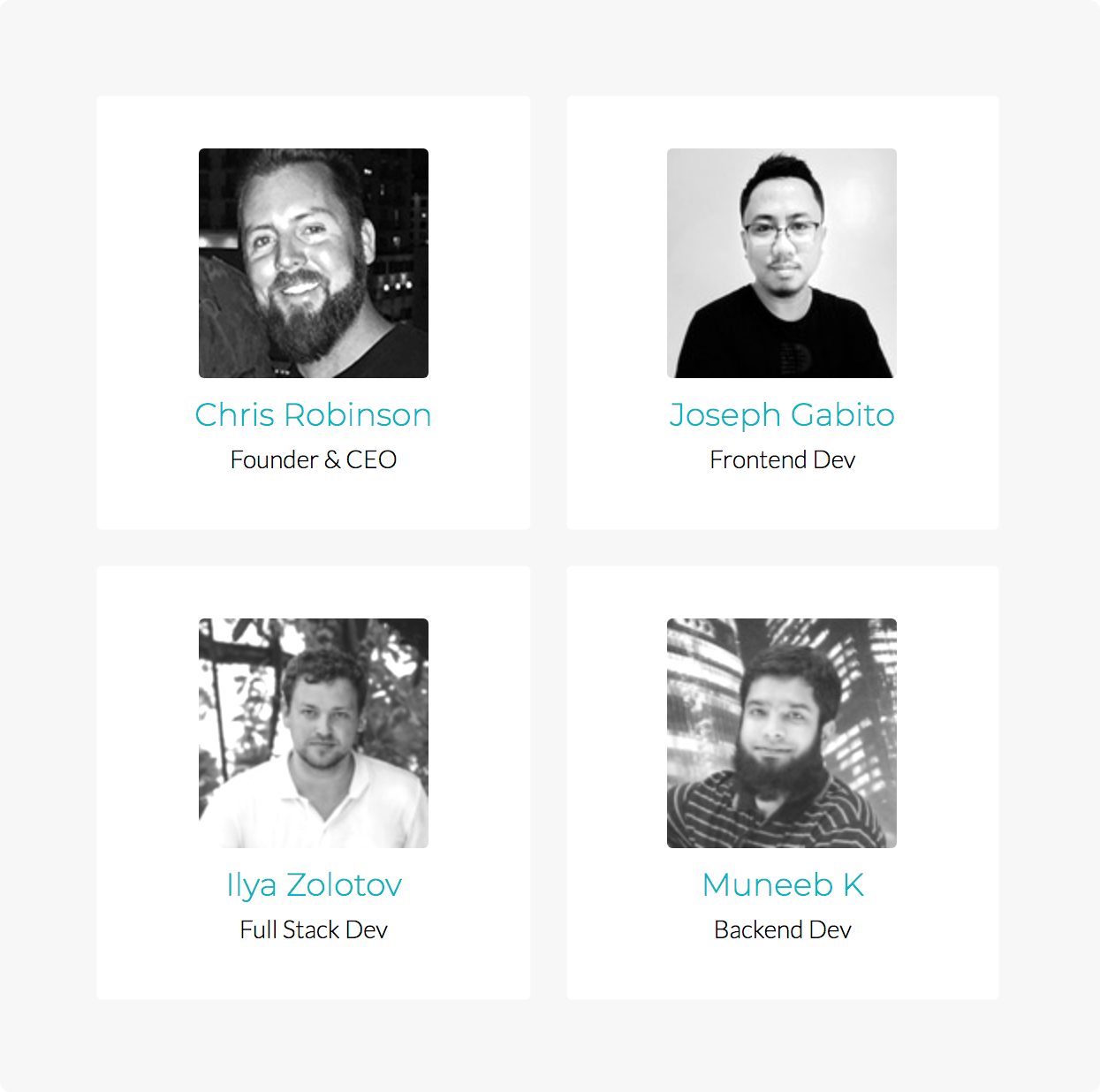 Real Estate 7 WordPress Theme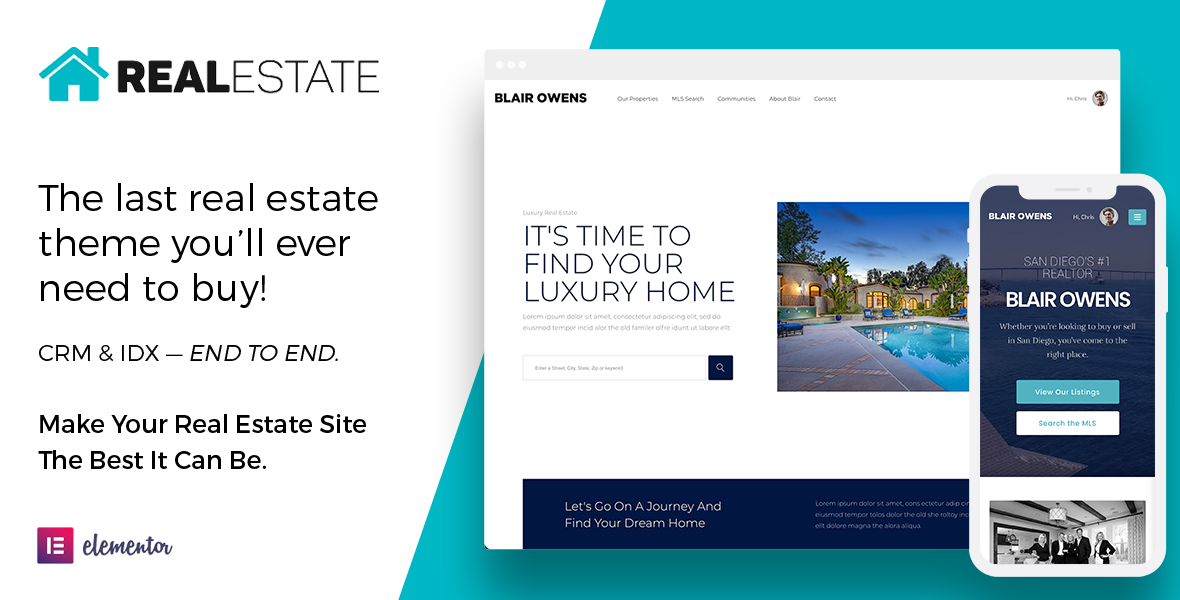 What People Are Saying
"If there were a 10 star rating I would fill those stars up simply based on fabulous support!" — whiteae
"Perfect Theme thanks…. 5 stars It's Not Enough" — Arbeni
"5 stars too dead easy to work with." — Will Craig
"I just like to say how much support chris has given me through the building of my website, this is truely top notch support , he answers every email and helps every time, if you need a real estate theme then this is the one to buy." — Fiona
"I want to place her my recognition to Chris Robinson, I am new in the WordPress world, and he's is very patient and helps me with every question I ask." — Carlos Mendezz
"Thank you for your quick and clear responses. They are much appreciated. This was a site that needed to go up fast and it has – customizations and all!" — CarricDesign
"I'm always skeptical about purchasing any theme on ThemeForest because there are so many amazing theme i can find yet so cheap. The only thing i am worry about is the support. After getting your WP Real Estate Pro theme, it changes everything! Every time i ask you a question you never fail to reply me back. Even some customize request that is out of your scope you will still get back to me. Your support is just awesome and not to mention this amazing Real Estate Pro theme. Guys, i highly recommend this theme. Good job Chris! Thanks and keep it up!" — Chow