Design Themes - Your Friendly WordPress Themes & Shopify Themes Author
Since 2010, we have had a single motto – to provide the best themes and plugins to our customers of different business verticals. For over a decade now, we are still proudly doing it.
Our customers say we are experts. ThemeForest recognizes us as a Power Elite Author.
But who are we?
We are a few dreamers. We dream of you building a website with one of our themes. We dream of you being happy with our exceptional support and services. We dream of providing value to you and the world.
How are we different?
We aim to provide themes that are effortless, luxurious, and cost-effective at the same time. Most theme providers fall short of either one of these. That's where we strive.
Support:
"We rise by lifting others" is what we believe in. You won't stay stuck in the process; that's our promise. All the support tickets are taken care of with high priority. You will hear back from us within a day. Meanwhile, we also guide you with tutorial videos and step-by-step documentation.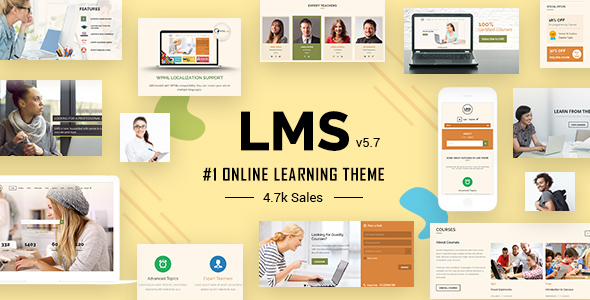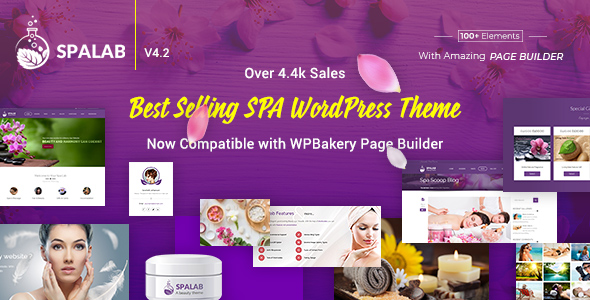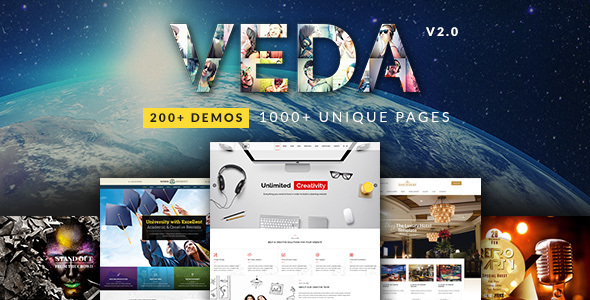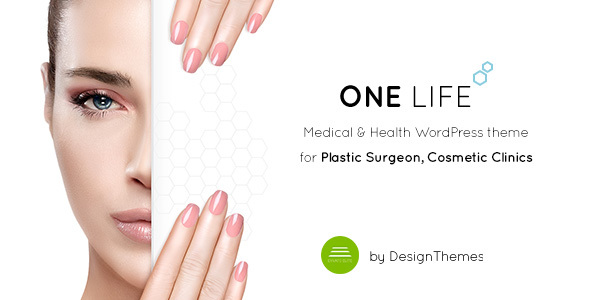 Public Collections
View All Collections