Musician, Pianist, Singer, Producer and Songwriter
Hey everyone! My name is Tony Gomez Rodriguez and I'm a Cuban pianist, music producer, composer / singer-songwriter living and working at Madrid, Spain.
I have worked with important artists as Celia Cruz, Gloria Gainor and Olga Guillot, etc.
Always, I am creating new songs and experiencing new rhythms.
I'm available for freelance work composing, mixing, remixing or mastering.
Greetings to all
Tony

LISTEN MY RADIO


VIDEOHIVE COLLABORATORS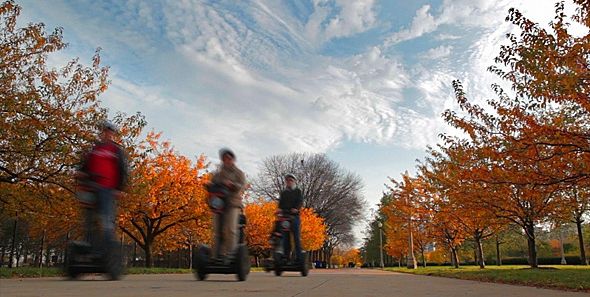 This is my first colaborations with a videographer, composer, musician and film maker from VIDEOHIVER.
If you want purchase this video you can find full HD video here: http://bit.ly/SpKrx2
If you can purchase the music you can find it here: http://bit.ly/YC5b8H
Thank you
Videohive Authors
You are welcome to download my watermarked preview tracks and use them in your projects, giving me credit and a link back to the song page you are using. Make sure you let me know when you use them so I can link back on my profile and promote your work everywhere I can. Let's collaborate!!! If you like my work and think a custom creation for your project may suit you needs, don't let anything stop you from contacting me and having some creative fun together.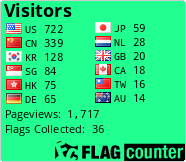 Public Collections
View All Collections