The lead Mobile Developer on the Envato Marketplaces
Hello there and welcome to our profile!

We hope you find some awesome mobile products here and please, go ahead and ask if you need help with anything! We're a business that likes to grow based on customer satisfaction, high quality products and amazing innovations. We concentrated our efforts to bring you the best Mobile Kits, PWAs, Mobile Site Templates & PhoneGap & Cordova Apps available!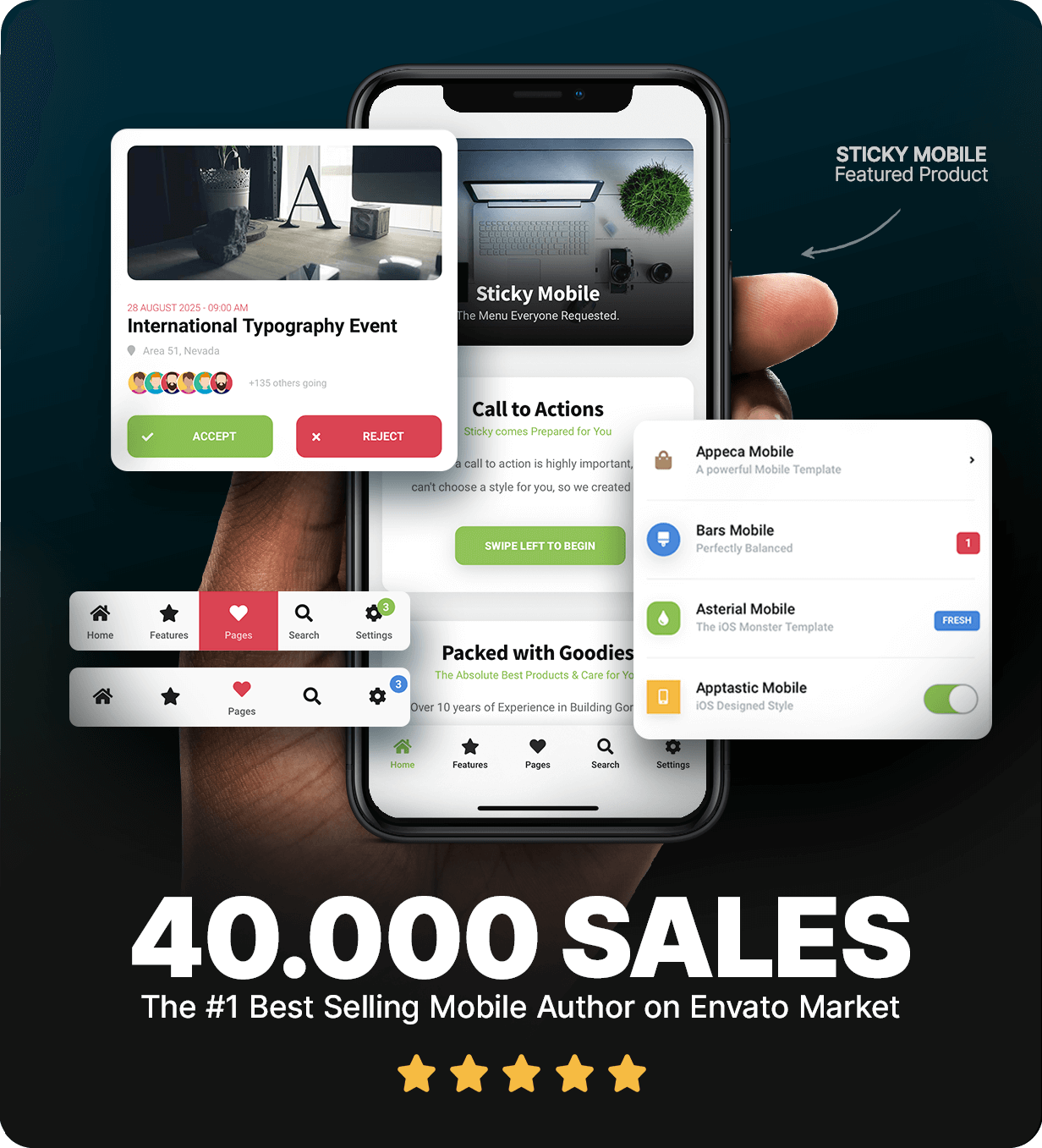 Top Selling Mobile Kits & PWAs
Testimonials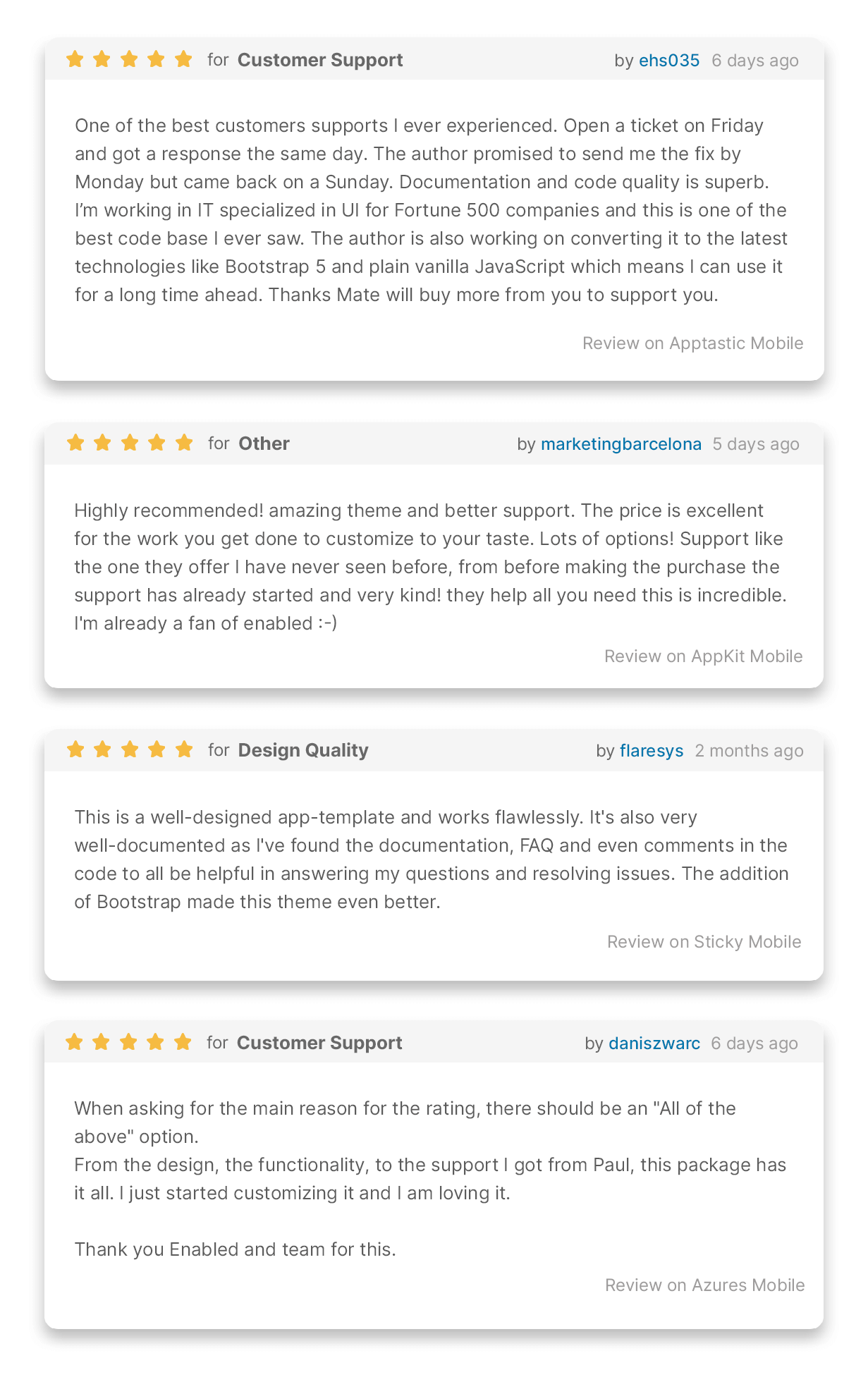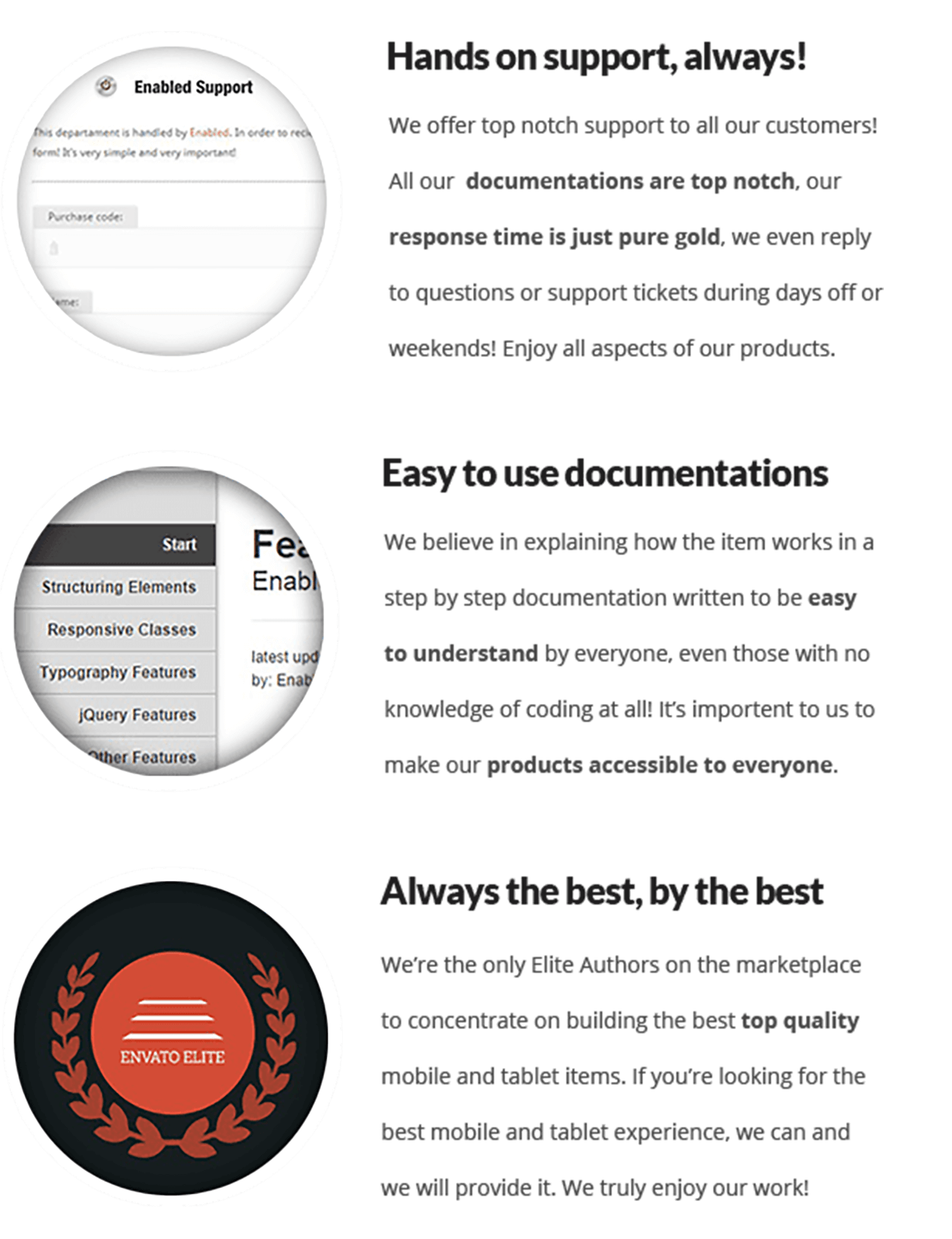 Public Collections
View All Collections