Profile
STAY TUNED!
Featured item: Brama – Premium Agency WordPress Theme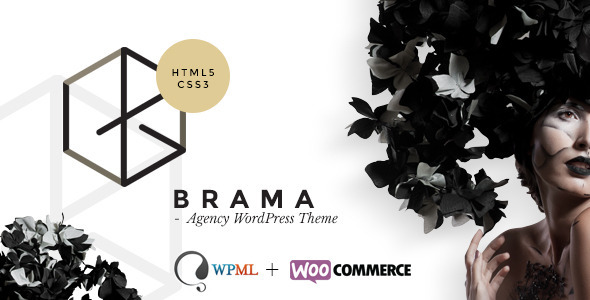 MY ENVATO STUFF
Wordpress themes








HTML/PSD Templates









Email Templates

Icons Collection







Different Web Elements Collection





Mock-ups

Hello, Friends!
I'm Evgeny – graphic designer, HTML/CSS coder and WordPress themes developer. I'm in love with all around design and admire accurate, convenient and functional UI, beautiful typography, clean and smart code.

My Customer Support

If you need support, use comments section or the form on my user profile page to get in contact with me. Support questions are typically answered before 24 hours (on working days Mon. – Fri.). On weekends – up to 2 days. Note that my local timezone is +2GMT.