Georg Mausolf - Music for Media
Greetings!
I write high quality music intented for all kinds of media.
If you like my music, please take the time to rate my music. I'd really appreciate it! You want to contact me regarding work, issues, or you just want to chat? Visit georgmausolf.com for more information. Videohive Creators: Feel free to use my music in your Demos!
I'm always interested in where my music has been used. I'd be happy if you showed your finished projects to me.
Customers: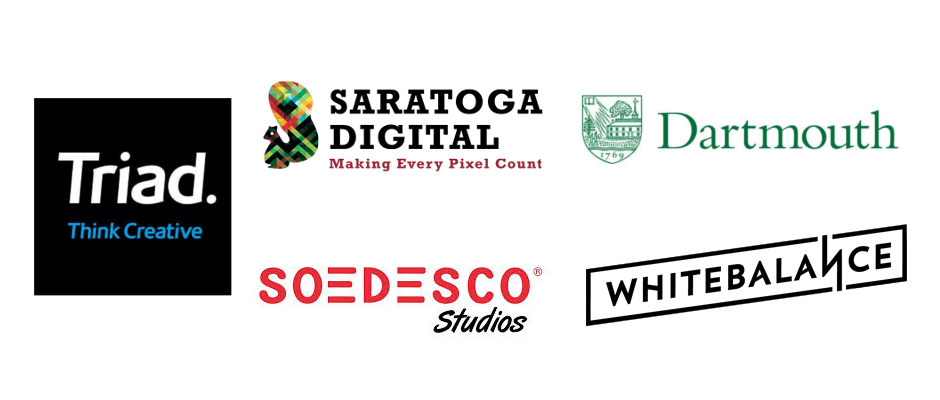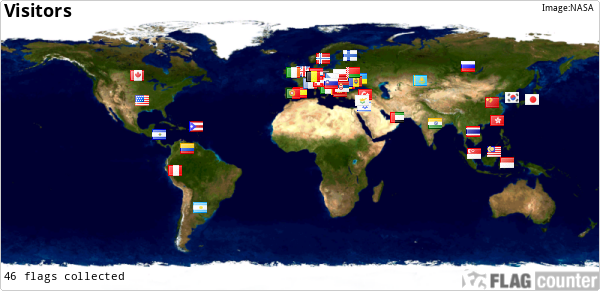 Public Collections
View All Collections