Get Bowtied — Premium WooCommerce Themes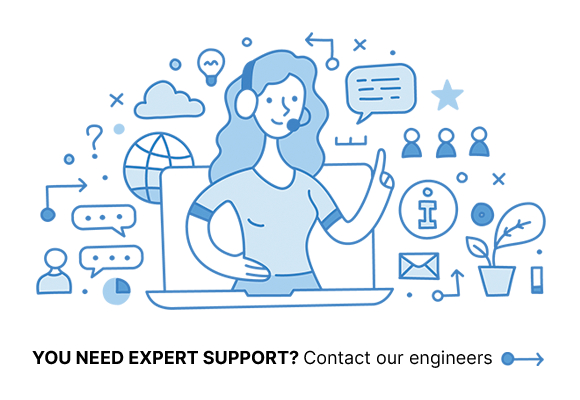 We are a Web Design Studio specialized in Premium WooCommerce Themes for WordPress that helps Business Owners tell their stories and sell their products online!
We are in this business since 2012, when WooCommerce was young @ version 1.x and we are working with WordPress since the beginning of it's history, back in 2003. That's a whole epoch in internet years!
In 2013, we have become Power Elite Author here on ThemeForest, and it was not easy as it seems!
We are fascinated to be part of your future projects based on WooCommerce, WordPress and of course, our magnificent work.
Thank you and… Cheers!
Read an interview with us or Explore our work.