Hogash Studio // WordPress Theme Development
Hey hey! Thank you so much for your interest in knowing more about us!
We're a multi-featured small team, focused on designing and developing awesome Themes and Plugins for Wordpress. You can visit our website at www.hogash.com to see all of our works and more about us. Thanks!
Some of our latest works:
Kallyas Wordpress Theme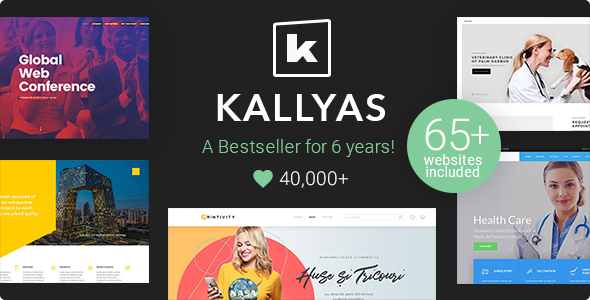 Public Collections
View All Collections