Hello Everyone!
My name is Rúben Rodrigues, I am a Portuguese Hybrid Designer & Front-end Developer. I build powerful and easy to use Premium Templates.
You should visit my digital home at http://www.inebur.com for more information on who I am and what I do!
Stay Up To Date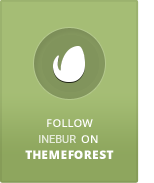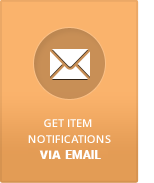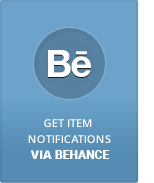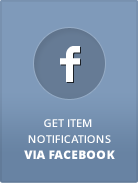 Support
If you've purchased one of my projects and you have a problem, first take a look at the 'Support' tab of the item page or search the comments to see if other users have reported the same problem. If you need further assistance please contact me for support@inebur.com.
Feel free to ask any question you might have about my items. Thank you! Best regards inebur
Horn – WHMCS Dashboard Hosting Theme Template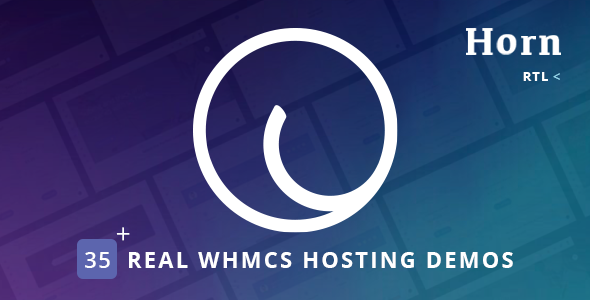 Antler – Hosting Provider & WHMCS Template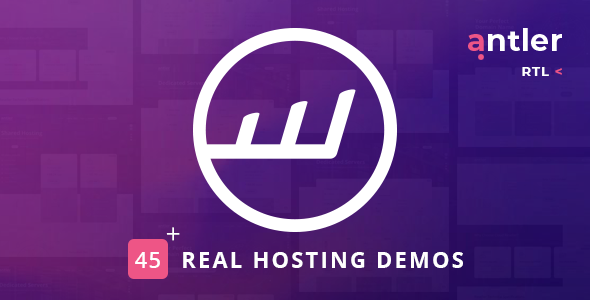 Elastic – Hosting Provider & WHMCS Template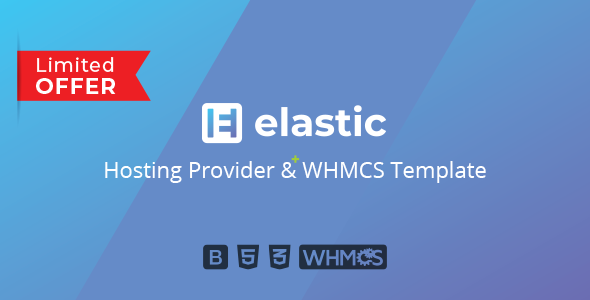 Cloudy 7 – Hosting Service & WHMCS Template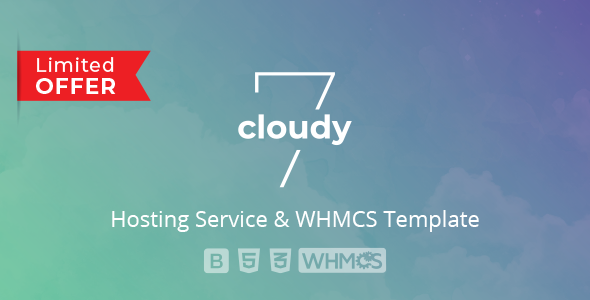 Cloudicon – 300 Simple Line icons Set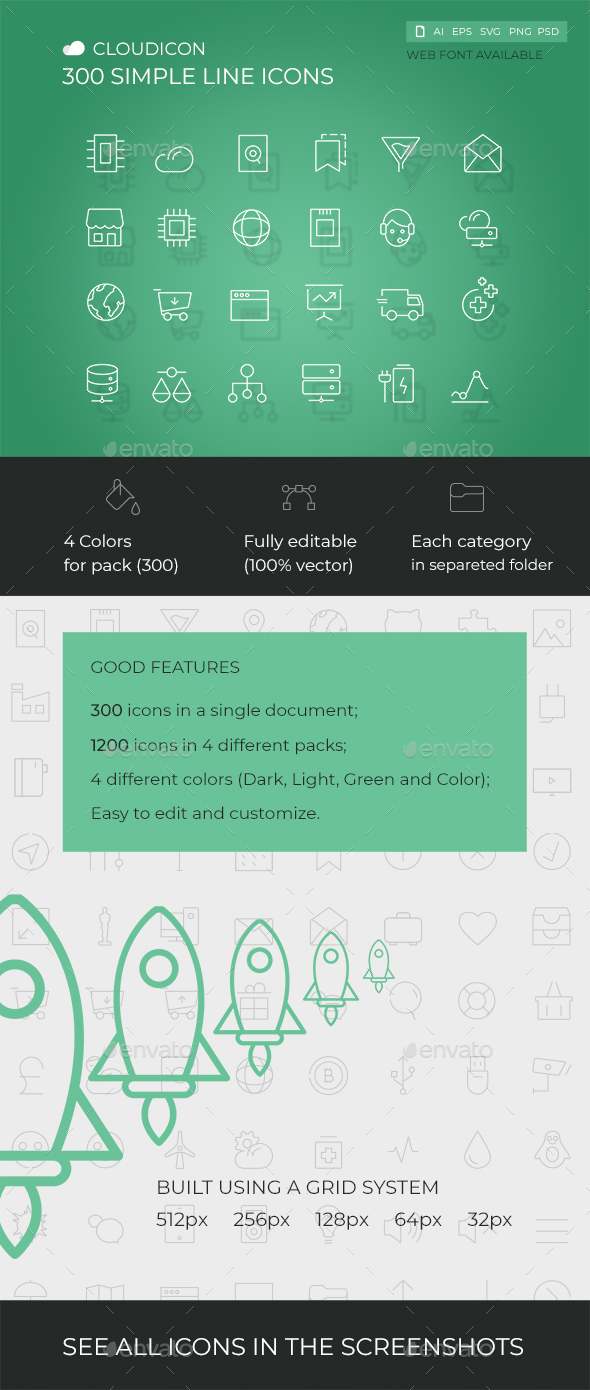 HostLab – Responsive Hosting Service With WHMCS WordPress Theme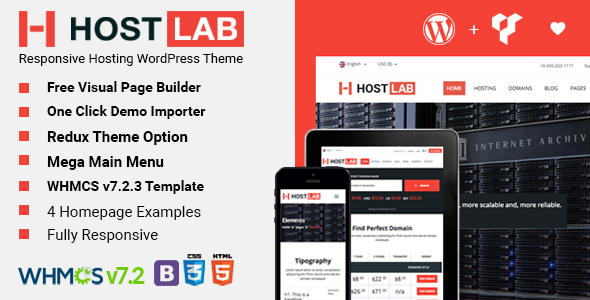 TechFix – Responsive Service Device Repair E-Shop Template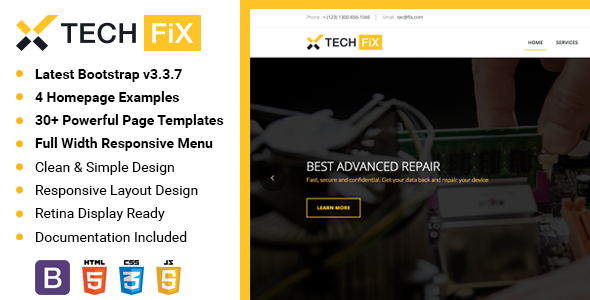 WHMCS + HostLab – Responsive Hosting Service Template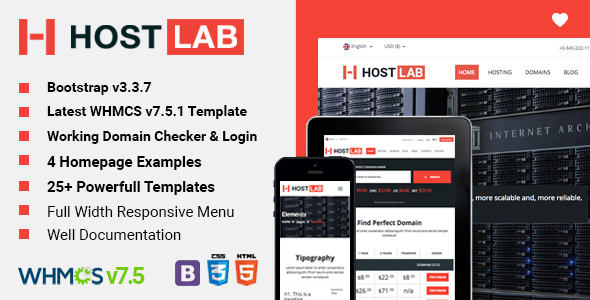 CLIP UI ( User Interface )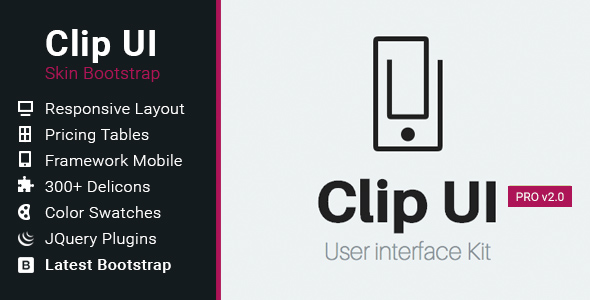 DELICONS – 900 Vector Icons