Jegtheme - WordPress in Paradise
Jegtheme is a professional team with more than 10+ years of experience in creating premium and high quality themes and plugins across multiple markets. We dedicated our time to deliver the best experience on every products we have created. We also frequently maintaining and providing the best support service to our customers.

Stay up to date:
Featured items:
JNews is one of our best product with over 16,000 licenses sold. Start your publishing journey with JNews and improve your experience and workflow in building the perfect site.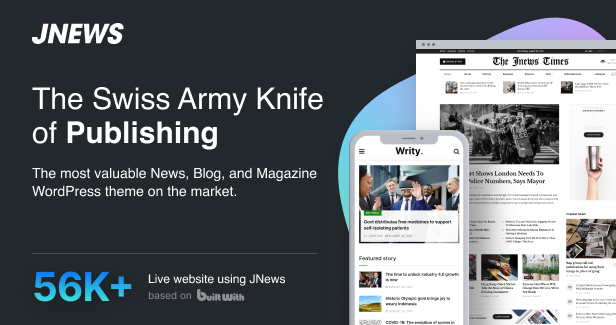 Power-up the Gutenberg editor with Gutenverse Plugin: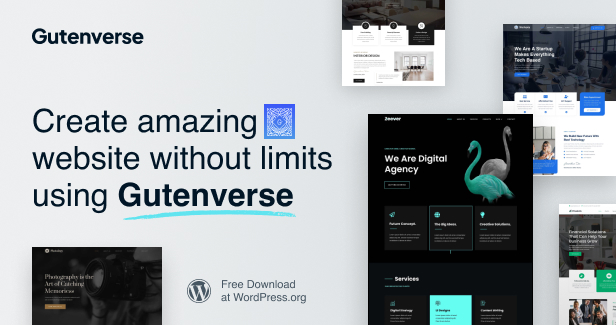 Our Support Desk:
Great products must be accompanied with a dedicated support, visit us at https://support.jegtheme.com/ if you need any help.