Welcome!
Collections:








Check out my inspirational song: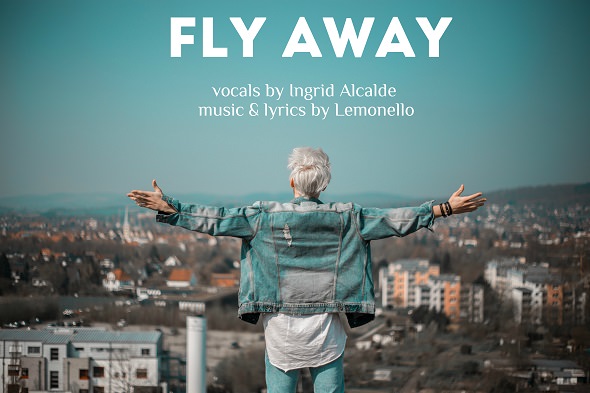 Please take a moment to rate the item you've purchased, it's very important for me

For Buyers
Thank you for choosing my music for your projects. I hope you'll find it very useful and flexible. I'll be very grateful if you take a moment to rate the items you've purchased

If you need to change something in the purchased product, you can always contact me for customization.
For Videohivers
You can easily use my previews in your works on YouTube, just specify the link to my profile!
Public Collections
View All Collections