LunarTheme
We goes Elite author now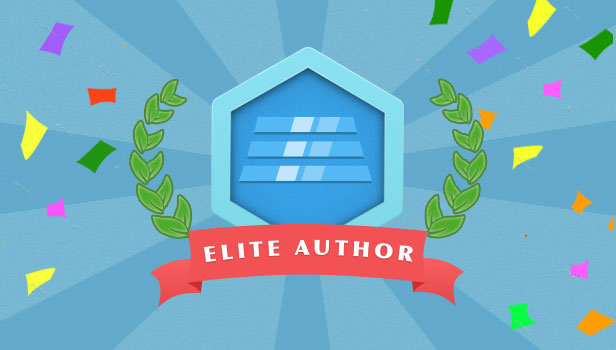 > Subscribe to Special Offers Weekly
We are Lunartheme – a team of young and enthusiastic designers, marketers and developers who are specialized at creating professional premium WordPress themes. Our mission is to build user–friendly, clean and modern designs in order to help more and more users improve their livelihood. To us, customer is king.
We guarantee that we will invest all of our skills and strengths into products and support. Our #1 priority is you, the user, and we always try our best to provide users with top-notch support. Finally, we would like to thank everyone for support us day by day.
Our Latest Product
Moonlight – Architecture, Decor & Interior Design WordPress Theme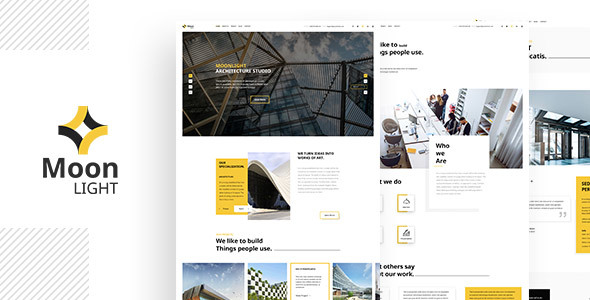 Bonsai – WP Theme for Landscapers & Gardeners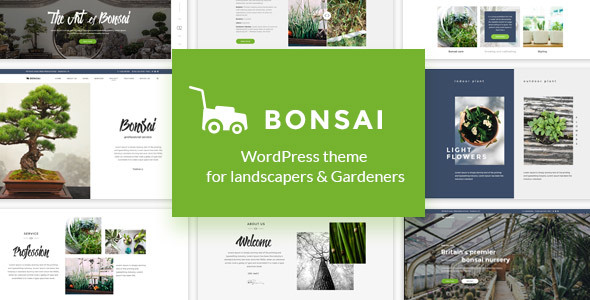 Kids – Baby Shop & Kids Store WooCommerce Theme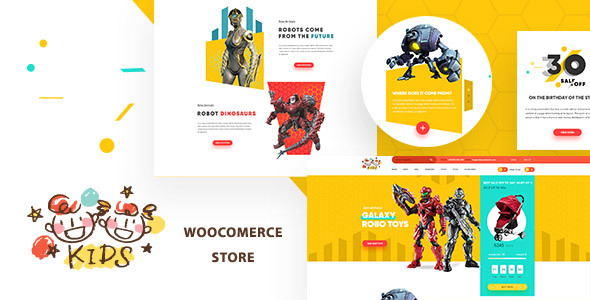 Lucy – Elegant Multipurpose Feminine WordPress Theme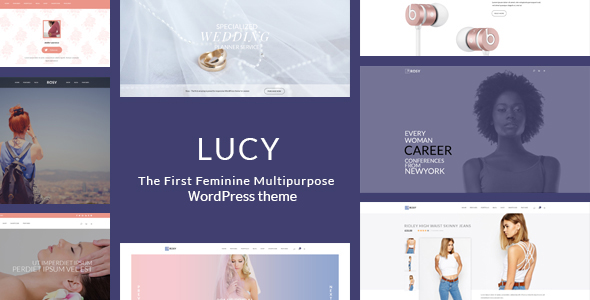 Mercy – Fashion Shop WordPress Theme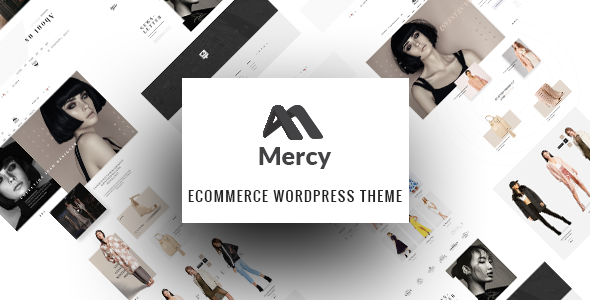 H Decor – Creative WP Theme for Furniture Business Online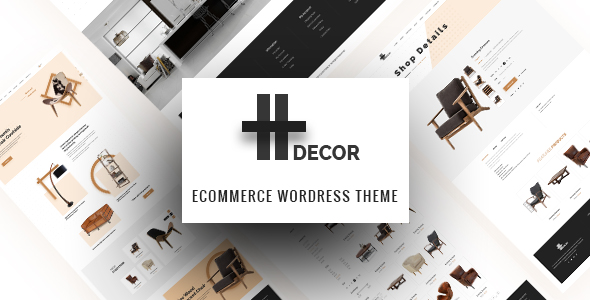 Neveda – Responsive Fashion eCommerce WordPress Theme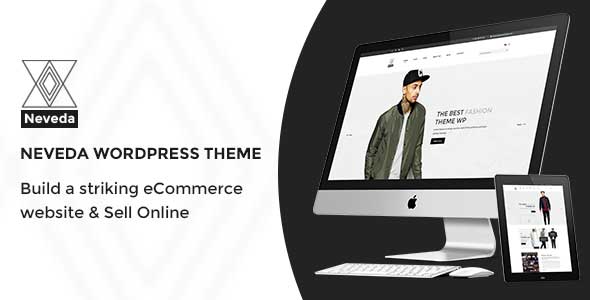 TOWER – Corporate Business Multipurpose WordPress Theme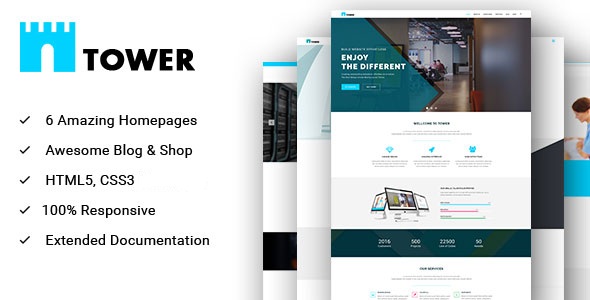 GAMERPRO – Fantastic Blog WordPress theme for GAME SITES Steve Cadey – WordPress Music Theme For Musicians, DJs, Bands & Solo Artists Aslan – Modern Gym & Fitness Responsive WordPress Theme Furion – Creative Blog & Portfolio WordPress Theme Lincoln – Material Design Education WordPress Theme INK- Elegant Blog Magazine WordPress Theme Jakiro – Fashion Shop WordPress Theme Timings:
Monday to Friday – 9 AM – 5 PM (UTC/GMT +7 hours)
Everyday from Monday-Friday
Weekdays: Up to 24 hours for a staff reply.
Weekends: Up to 48 hours for a staff reply.
Holidays: Up to 72 hours for a staff reply.
Support Center
If you have any problem in purchasing process, installation, customization, welcome to Lunar dedicated help desk! Please leave your question here to get help as quickly as possible.
Support Policy
We'll check support several times per day and answer all your questions in the order from old to new. Support response time can take up to 24 hours because of difference in time zone and 48 hours in weekend.
We can answer only questions about our items. We will not answer questions about general WordPress, 3rd party plugins (unless it relates to our items) or any customization on your site (something like "Should I choose red or blue on my site?")
All other support methods (email, comments, tweets) will be redirected here. We can support only for our customers, so you need to register an account to use support forum.
Public Collections
View All Collections