Top notch Magento Extensions to enhance your webstore
We are independent web design/development studio with a team specialized in eCommerce Services with a zeal to grow your business and provide you with service par your expectations.
With the increasing trend of the online presence ranging from small to big size business, we at Magedrive provide you with the eCommerce services that are best in the industry
The international eCommerce services that we offer are as follows:
Magento Extension Development
Custom module development
Magento website design
Magento training and installation services
Magento webstore optimization
Do you have anything else apart from the above mentioned services? Feel free to contact us and our best trained web development/design team will help you to turn your ideas into actions.
Skype:magedrive
<?php if(isset($yourIdea)) { $our_execution = $your_satisfaction; } ?>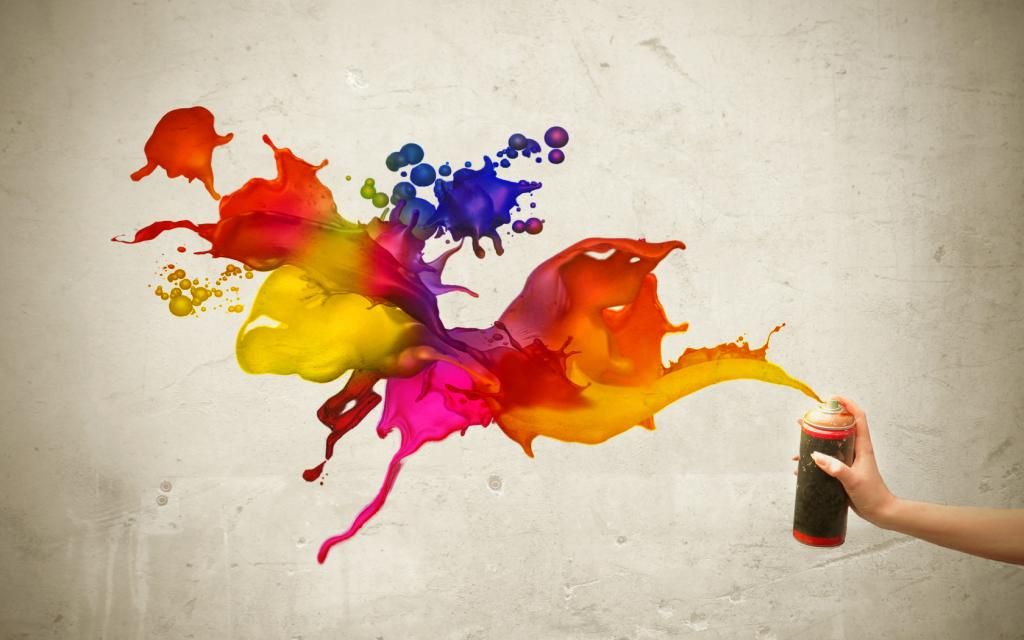 Public Collections
View All Collections