Music & Sound Design
We are a professional team with backgrounds in several disciplines. Our common objective is to offer sound solutions for any kind of artistic or audiovisual project. We innovate and generate impact by offering modern creative ideas, proposals, and approaches. We are constantly on the lookout for new sounds and artistic tools to offer our clients a singular and personalised experience.
Our studio, located in the heart of Santiago, Chile, is comprised of three main rooms: a mixing and monitoring room, a recording room and a meeting room. All our spaces are designed and built specifically to achieve excellent acoustic results.
We only use state of the art High Fidelity equipment to accomplish the best quality recordings and mixings, guaranteeing a meticulous result for any audio system (Film, TV, phone/tablet, etc.) We use products such as Apple, Focal, Neumann, SPL, Adam, Rode, Audio Technica, Avid, Focusrite, MOTU, Studiologic, Akai and Mackie, amongst others.
We strive to achieve excellence in our work, and so we only use the best professional platforms, Pro Tools, Logic Pro and Ableton Live. Specific softwares for audio production and post-production, Slate Digital, East West, Spitfire, Spectrasonics, Izotope, 8dio, Native Instruments and more, add an extra zest to our audio productions.
Official Website: www.manar.cl
FB: www.facebook.com/estudiomanar
Insta: www.instagram.com/estudio_manar
Please RATE your purchases! Thank you!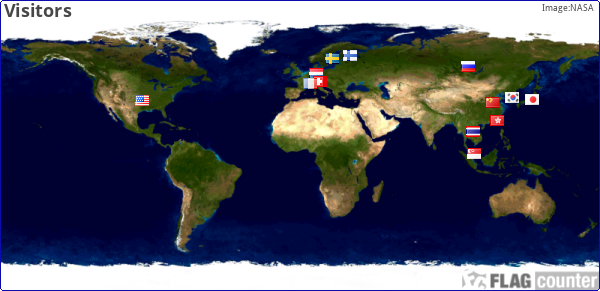 Public Collections
View All Collections