Your friends at Meks
Howdy! We are a team of highly skilled professionals with years of experience under our belts, ready to tackle any WordPress related challenge.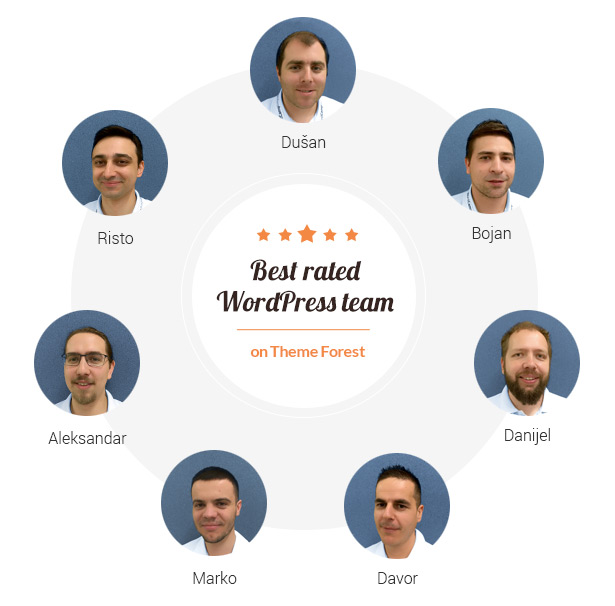 Get in touch
Use the buttons below to connect with us on social networks and subscribe to our newsletter for news and updates from our team. Visit our official website MeksHQ.com for more information about us.
Meks Themes






Testimonials
The feedback we've received is heart-warming. See what some of our customers are saying about their experience with Meks: