Royalty free music for your video production needs
Subscribe to my Youtube channel: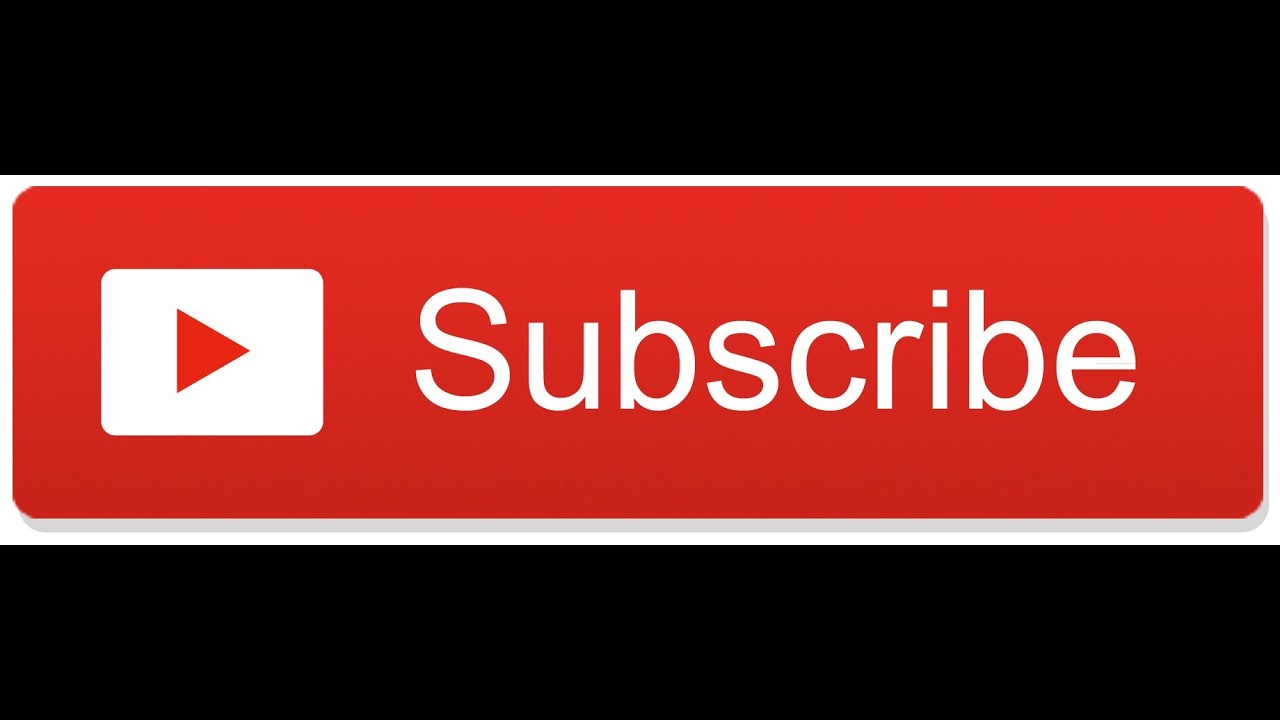 Ouranio Recordings is a finnish indie label with many artists in their roster and huge royalty free music catalogue, you can find us at Ouranio Recordings
You are welcome to check out my youtube channel as well! Here are of my best videos:
Over one hour of instrumental and beautiful celtic music
Over 28 new fantasy music tunes for Skyrim
Epic adventure fantasy music – The Journey Begins
You can also browse my epic music videos collection and celtic music videos collection.
My main influences include Hans Zimmer, Steve Jablonsky, Jeremy Soule, Mark Morgan, Vangelis, Biosphere and Yann Tiersen to name a few.
GEMA-freie Musik für ihre digitalen Projekte.
Musique libre de droits pour vos besoins de production de vidéo
My AudioJungle radio channel

AdRev and Youtube
I am part of AdRev system, so if you purchase tunes for youtube use, be aware that initially the video will be claimed by AdRev. To resolve the situation, go here and put a link to the video, mention the name of the tune and give relevant IDs of your licence and AdRev will resolve the situation in the next few days (usually even faster). While I understand that AdRev causes frustration to many YouTube users, think of it as a way to support musicians. For me, it is the only way to have at least some control over where my music is used and to gain some profit from illegal use.
My collections
Other information
My homepage:
Background: My name is Matti Paalanen, I'm a hobbyist composer from Finland, responsible for projects
I publish my music under Creative Commons non-commercial licence, so if you are interested in doing CC projects, you can use the material as it is!
Portfolio tags include: Royalty Free Music – Sound Effects – Stock Audio – Trailer music, Soundtrack music, Inspirational, Commercial, Corporate, Ambient, Relaxing, Positive, Uplifting, Yoga, Mindfulness, Meditation
Public Collections
View All Collections