Fresh pixels. Made daily.
Px-lab is a team of professional web developers and creative web designers with passion to create and give life to elegant, beautiful, clean and useful templates and WordPress themes with meticulous attention to every pixel and with scientific approach in development.
With same attitude we provide support and assistance to everyone who visits our lab. We rejoice for every comment, question, letter and always open for experiments.
Portfolio
BoomBox — Viral Magazine WordPress Theme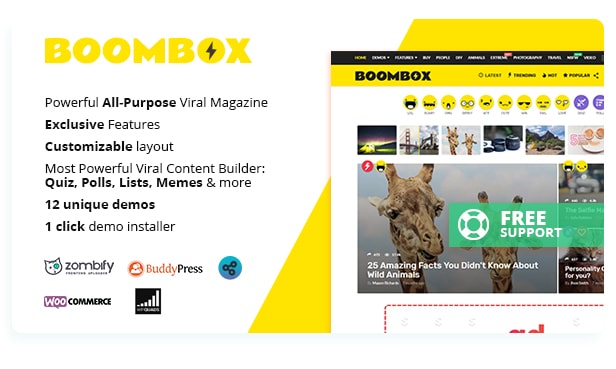 Noemi – Lifestyle & Fashion Blog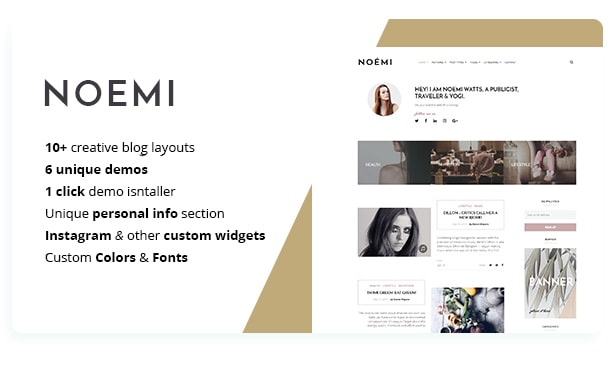 Certy – Material Design Resume / CV – WordPress Theme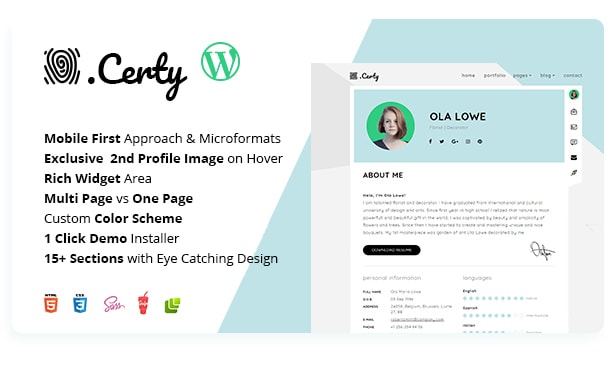 Certy – Material Design Resume / CV – HTML Template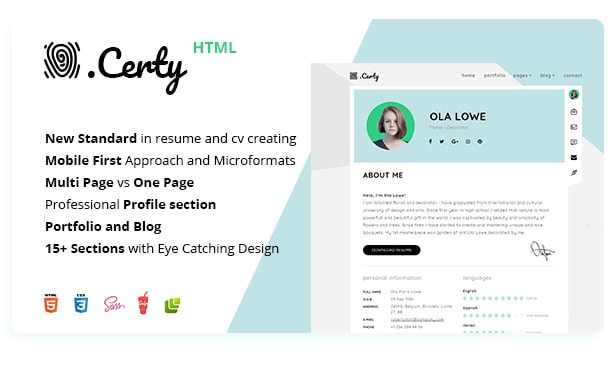 RScard – Resume, CV & vCard Theme – WordPress Theme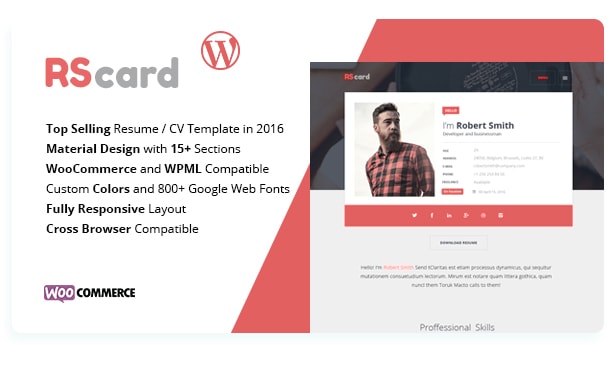 RScard – Material CV / Resume & vCard – HTML template