Awesome Resource for Elementor Template Kits.

Hi there! Thank you for choosing our products
Hello there! We're a Pekanbaru web design and web developer driven by clean, elegant, and purposeful design. With over 8 years of experience in developing websites for brands and also creating web themes for the creative industry. We are a team that knows that creativity doesn't just happen, it takes passion and a lot of hard work. Our team has diverse professional backgrounds, allowing us to see the full scope of your project and act accordingly. Including web Developers, and UI/UX Designers. Until now, our template is trusted by more than 10,000 customers
visit our site here : www.rometheme.net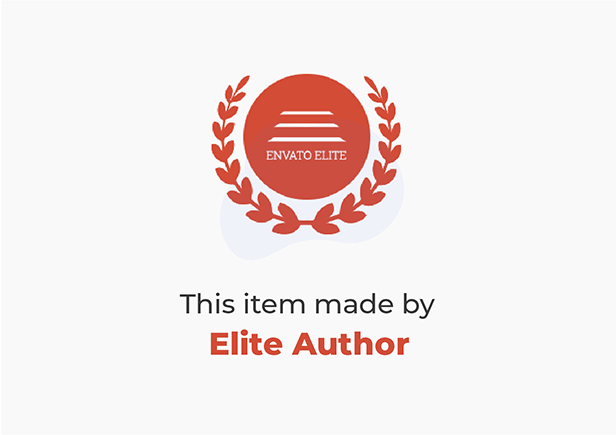 Cheer!
Public Collections
View All Collections