Welcome to SCube Themes
We are working on refreshing SCube Themes. Watch this space.
Stocky – A Stock Photography WordPress Theme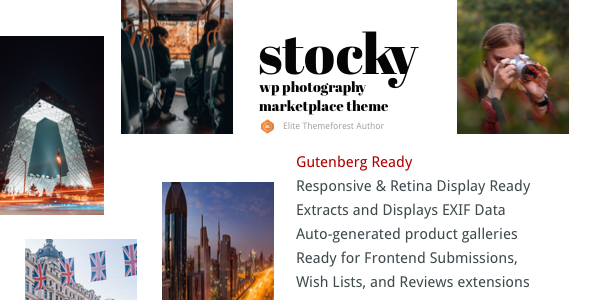 Rescue – WordPress Theme for Animal Shelters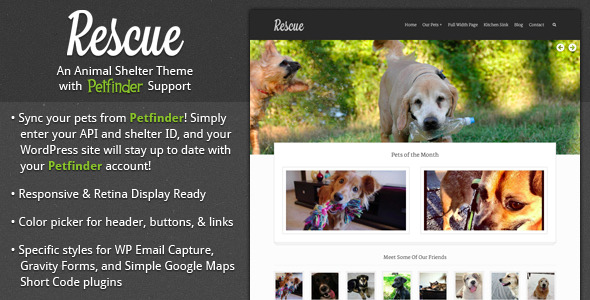 Memoir – Tumblog Style WordPress Theme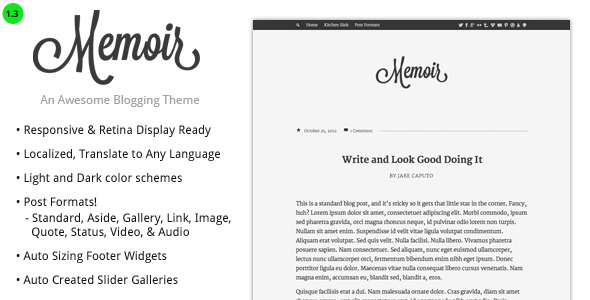 Haute – Ecommerce WordPress Theme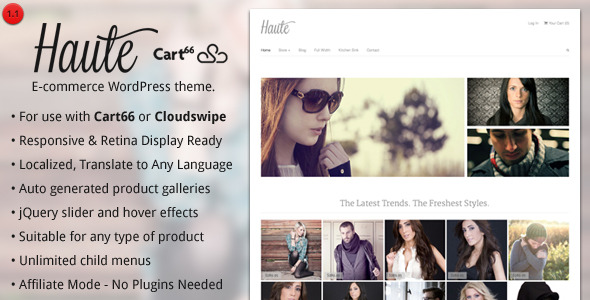 Campaign – Political WordPress Theme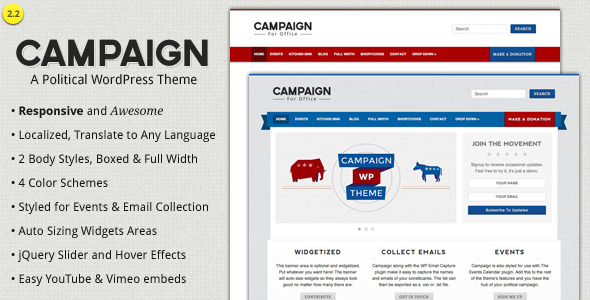 Support
Support is provided to all customers at https://support.thescube.com/. You'll need your Purchase Code to access this theme's section in the forum. To find your purchase code, go to your Downloads page, click on "License Certificate" on the theme you wish to get support on, open the file and look for the "Item Purchase Code". That's what you'll need.
Requests for support via any other way (twitter, email, facebook, Raven, etc.) will only refer you back to the support site.
Common Issues
The package could not be installed. The theme is missing the style.css stylesheet.
You're uploading the wrong file. You're likely trying to upload the main download file, but that's not correct. Unzip the main file you downloaded from ThemeForest and within the folder it creates you will find name-theme-only.zip file which you can upload.
Slides, Menu, other jQuery items are not working in WP
If you uploaded via FTP, ensure that you have not uploaded the entire download file. Upload only the theme folder itself. Uploading the entire download folder will leave spaces in any URL calls, such as:



yoursite.com/wp-content/<strong>themename 1.0/</strong>themename/style.css

Spaces such as that will break your WP install.
Public Collections
View All Collections