SmoothThemes
We create premium WordPress themes for beautiful website.
Need Support?
Perfectum Theme Support : We just remove Perfectum on ThemeForest but still support it, post your question/issue into our support forum too.
Thanks for purchasing one of our files, we truly appreciate it! Support for all our themes is conducted through the SmoothThemes support forums, if you'd like to start a new thread over there either myself or another member of the support team can take a look at your issue
SmoothThemes Support Forums | Create an Account
Featured File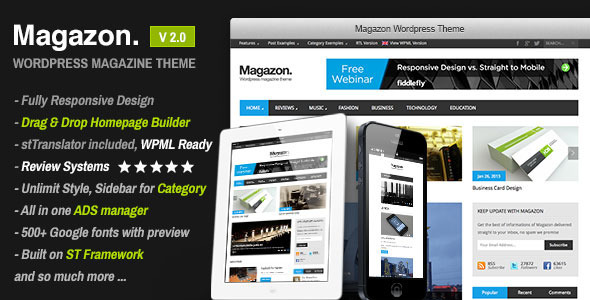 Latest Works: Free one page WordPress theme for WordPress.org
OnePress is an FREE outstanding creative and flexible WordPress one page theme well suited for business website, portfolio, digital agency, product showcase, freelancers and everyone else who appreciate good design.