About StylishThemes
Our favorite projects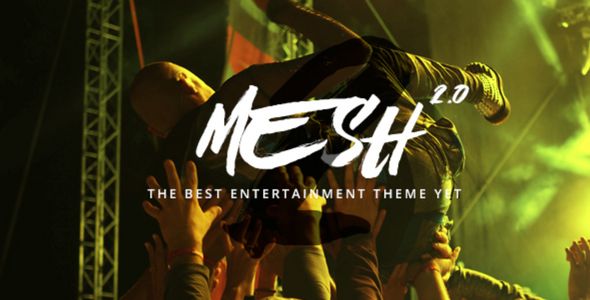 If you need support, we are here to help. Just open a ticket on our help platform. However, there are some rules on what support is or is not.
We can help you with:
Responding to questions or problems regarding the item and its features
Fixing bugs and reported issues
Providing updates to ensure compatibility with new software versions
We can't help you with:
Move the element "X" or change the color of the element "Y"
WordPress general how to's (please, use wordpress.org for that)
Customization and installation services
Support for third party software and plug-ins
Individual server issues
You can read more about item support policy here.
If you need customizations for your theme, we highly recommend TF Ninjas (you can click on the banner below).

Public Collections
View All Collections