Profile
We are an experienced team that specializes in making clean, unique and feature rich themes for Prestashop. We hope that our themes satisfy you, and fully meet your needs.
Contact Info:
Email:
helloleemj@gmail.com
Website:
http://www.sunnytoo.com
Skype ID: st-themes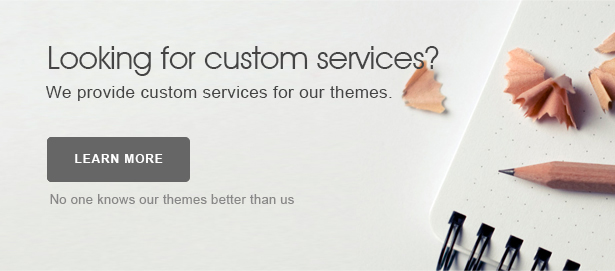 Partners
فصل اول
The only authorization partner to provide RTL support for both Transformer theme and Panda theme.
https://fasleaval.com/
SmartDataSoft
Visual Composer Addons for Transformer theme and Panda theme
Public Collections
View All Collections