We Build Premium WordPress Niche Themes and HTML Templates
We are a team of developers with over 10 years of experience in market research, digital marketing and programming. With the knowledge and skills we posses, we are pushing boundaries and creating new web trends.
Our aim is to build WordPress Themes and HTML Templates that provide excellent user experience, are aesthetically beautiful, SEO optimized, W3C and cross-browser compliant – while remaining affordable to purchase.
We provide digital solutions that will take your online presence to the next level. Regardless of whether you are starting out or are leaders in your field, our products will provide you with a platform for further growth and development.
Discover our latest work!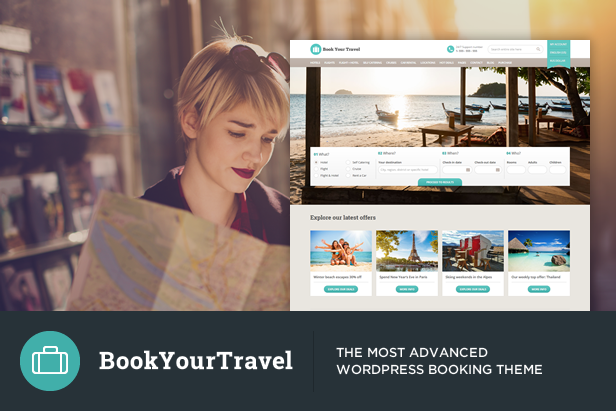 Feature wise – this is the best you could get. Especially vacancies/room allotment function and search function. Developer update is quite frequent – a solid future proof theme. Well done, themeenergy. Gambate.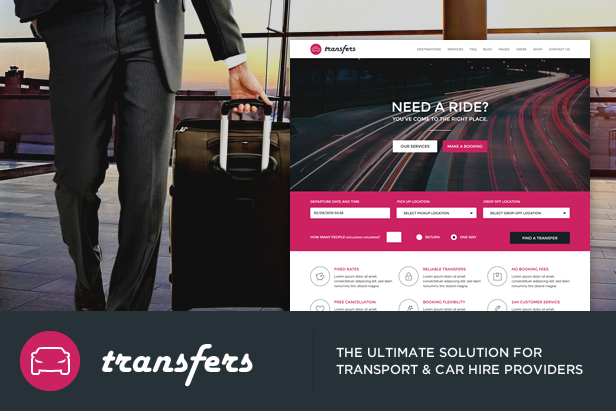 I love it I have purchase this theme quiet sometimes now and i can tell you that I have reach over 5000 customers in less then 6 months. thanks to your design, customers are friendly with the system and i never have to be worried. transaction process with other gateways everything is doing pretty fine…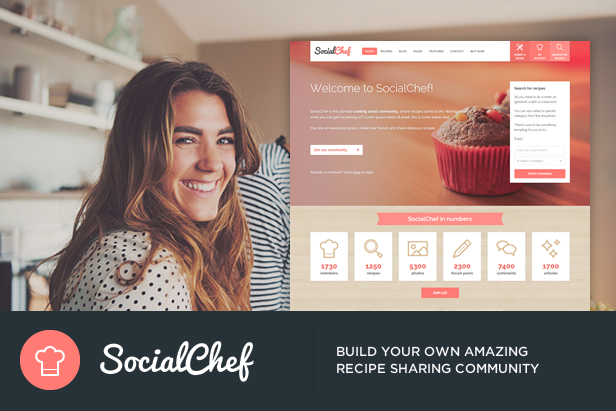 Great theme! The Guys are very quick with very useful Support and get back to you quickly. Look forward to seeing more from themeenergy.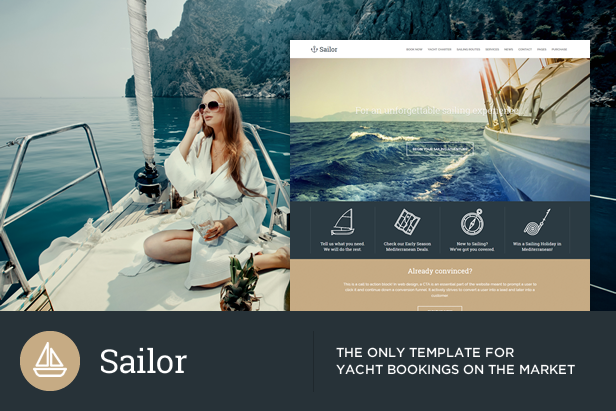 Great mate…superb support
If anyone reading this review…don't wait…go for it…you'll get best support.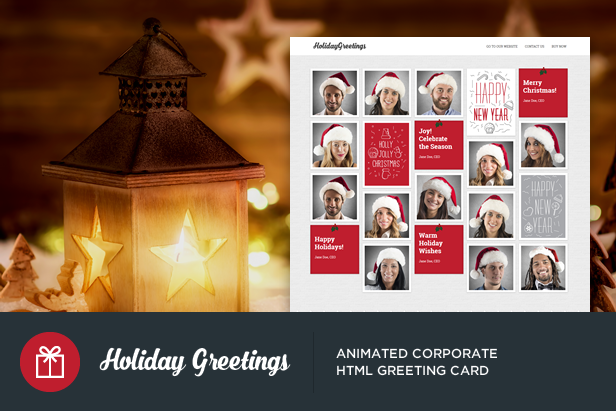 This look amazing!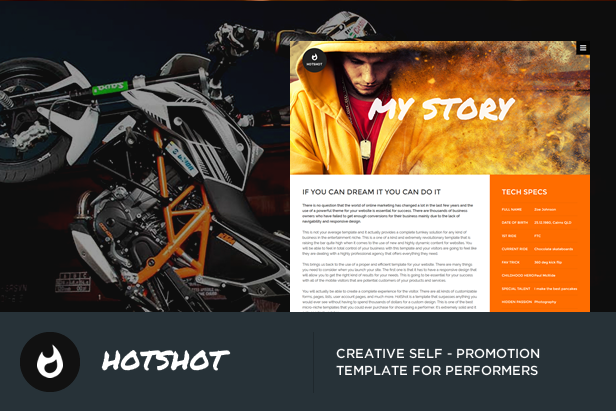 For me this artwork means unique design, fresh ideas, attractive page structure, low-key (not too fancy) animation and effects, enough selection of pages. Love for the first sight. Purchased in two minutes.


Public Collections
View All Collections