Heyo!

We are a team of young, passionate web developing super heroes, that focus on their vision. We love to provide innovative products, unique websites and excellent web work. We work hard every single day in order to achieve our goals and we really enjoy it. We aint workaholics, we are web lovers.
We build clone scripts & themes that work. Oh, and we love pizza!
Feel free to contact us in case that you need a quote, answers regarding your questions or even if you just want to say "hi".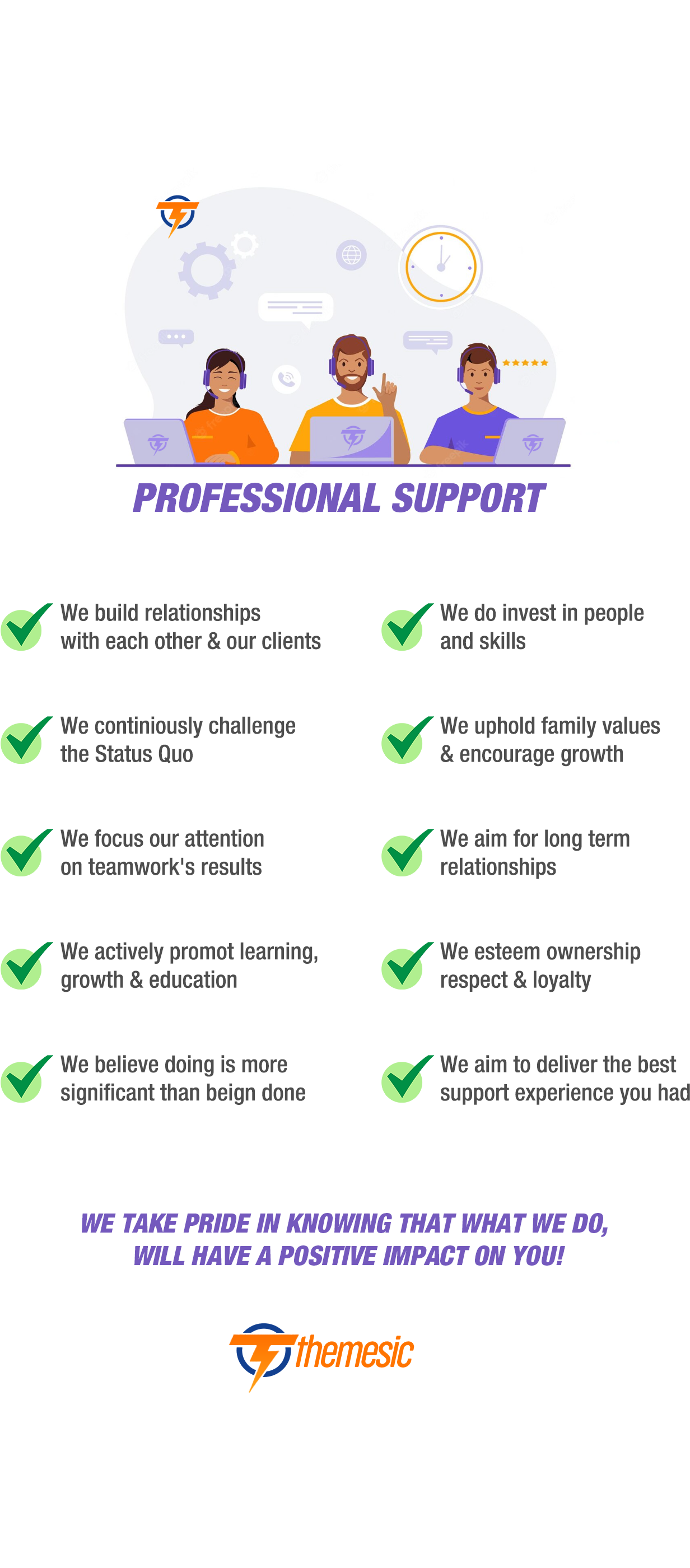 Public Collections
View All Collections