Profile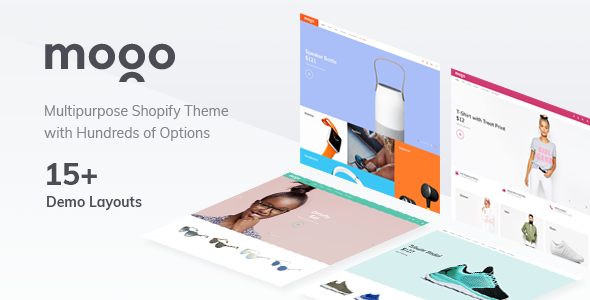 Enjoy our themes!
My name is Vlad. I'm representing the group of web developers from Europe.
Our team includes: HTML/CSS front-end developer, PHP/MYSQL back-end developer, QA tester
Each stage of our development is carefully directed by strong management.
The only place where you can get qualified support for our products is our support forum:
http://etheme.tonytemplates.com/forum/
Please Note: Support is limited to questions regarding the theme's features or problems with the theme. We are not able to provide support for code customizations or third-party plugins/extensions.
Our support is available 10.00 – 20.00 GMT + 2 (Monday – Friday). We usually get back to you within 24 hours (except holiday seasons which might take longer).

Good luck
You can visit our official site here TonyTemplates
Public Collections
View All Collections