"Fall into the Depths of the Unknown..."
Unknown Depths is a collaboration of artists specializing in just about every form of art you can imagine – ranging from: web design to graphic design, illustration to writing, photgraphy, motion graphics and a wide plethroa of others.
We like to keep things low-key, as we were mainly promoted by word of mouth/viral marketing. The reason you're finding out about us now is resultant of a short-term experiment.
"Remember… Keep us personal. Keep us word of mouth. Keep us Unknown…"
MONTHLY CARD FRAMES FOR PROTOTYPES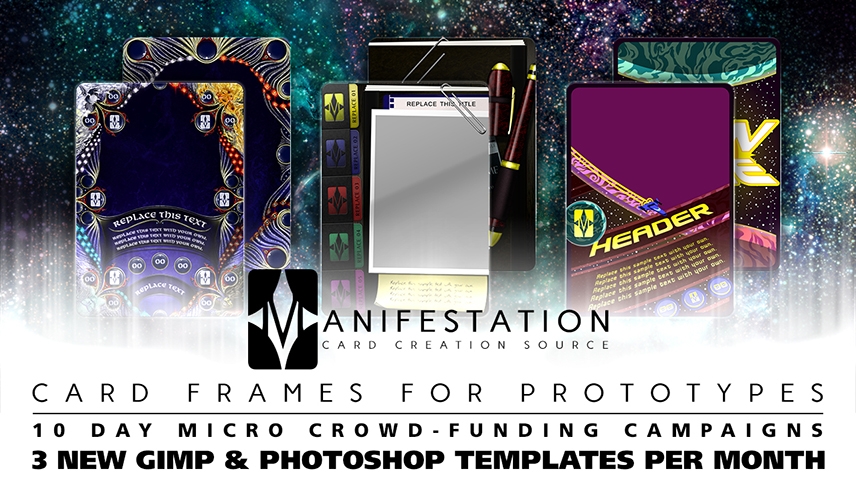 Click image to learn more.
LATEST PROJECT: MANIFESTATION CCS (CARD GAME TEMPLATES)
NOT AVAILABLE ON GRAPHIC RIVER

LEARN MORE

BUSINESS BROWN (POWERPOINT PRESENTATION)
NOT AVAILABLE ON GRAPHIC RIVER
CLICK THE IMAGE FOR DETAILS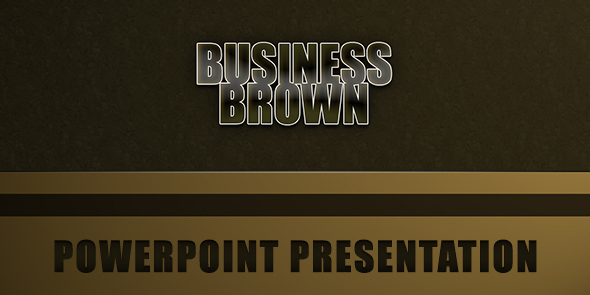 WATER CITIES (POWERPOINT PRESENTATION)
NOT AVAILABLE ON GRAPHIC RIVER
CLICK THE IMAGE FOR DETAILS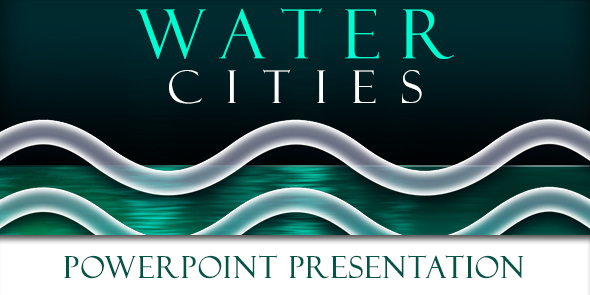 Public Collections
View All Collections