Hello!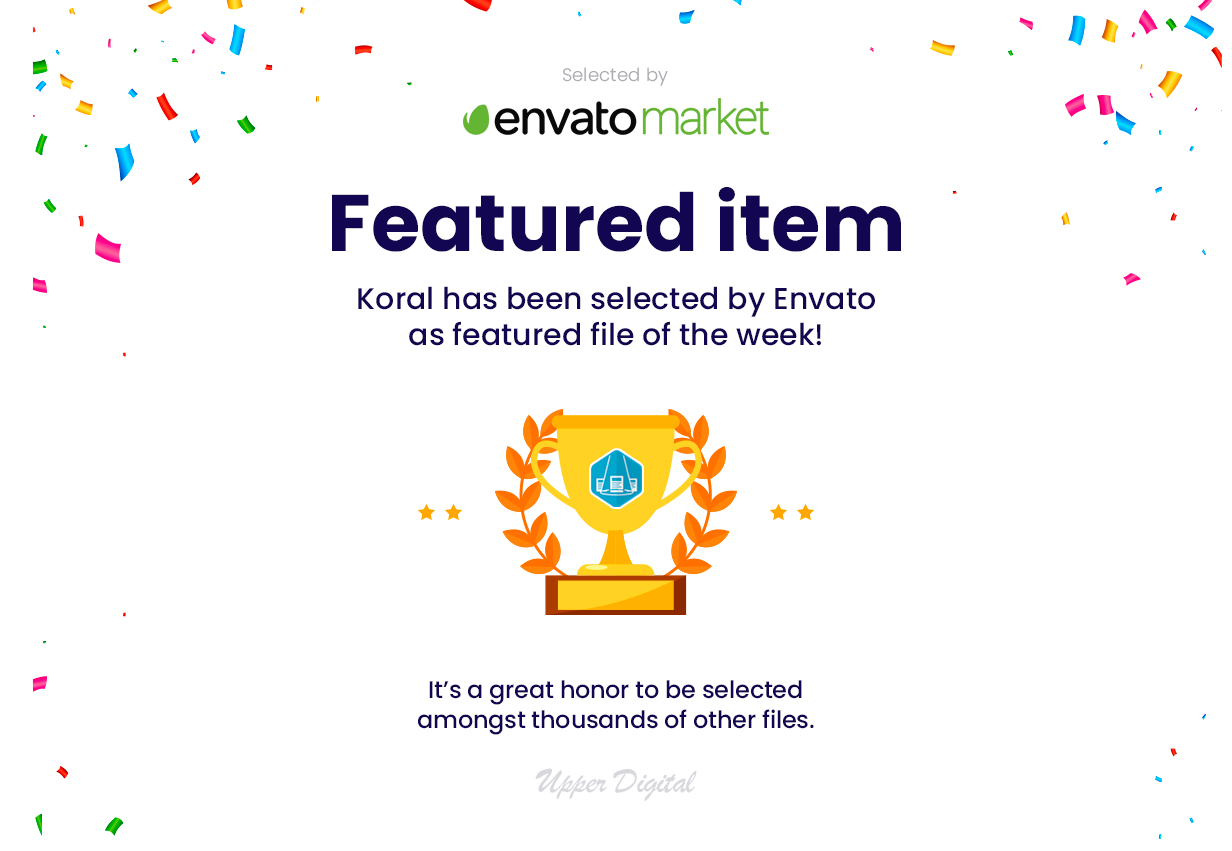 Upper Digital™ – Creative Development
We're a creative Agency from Portugal with a team of talented digital experts who look for new creative and exiting challenges to push our limits. Our goal is to deliver top-notch products with simplicity and the latest technologies available. Yes, we also build unique premium themes & graphics. Hope you enjoy our products
Website: www.upperthemes.com
Support: www.upperthemes.com/support/
up*per by definition: Higher in place, position, or rank.
Public Collections
View All Collections