Hello, I'm ionutz ☺ /yonoots/!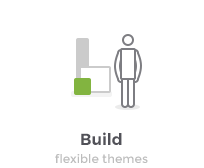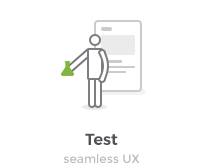 Multimedia artist, email geek and troublemaker based in Romania. I build timeless designs for marketing campaigns and transactional notifications.
I also help clients build brands, improve their UX/UI on web and mobile; promote their products online, in print and video.
Email is one of the best ways for brands to interact with customers!
See More of My Work on
Twitter × Instagram × Facebook × Dribbble × Behance × Medium
Public Collections
View All Collections