Making Art with Websites
Novus Labs is a web agency delivering exceptional products for WordPress and Ghost platforms based on best practices and coding standards. We also provide custom web design and development services to fit your project's requirements.
Follow us on Envato or Twitter and receive latest product news and updates!

Novus Labs Themes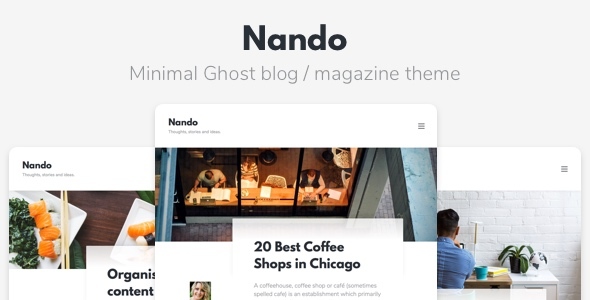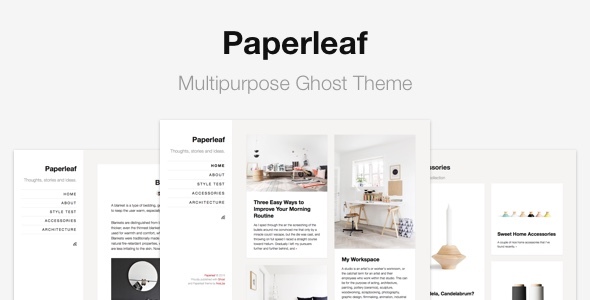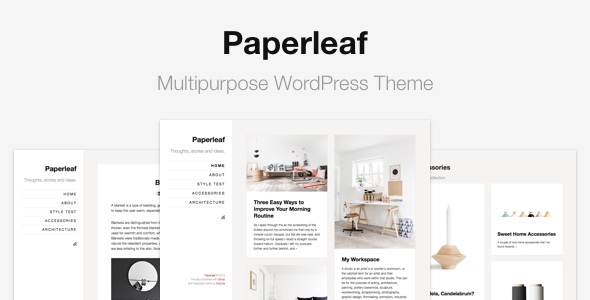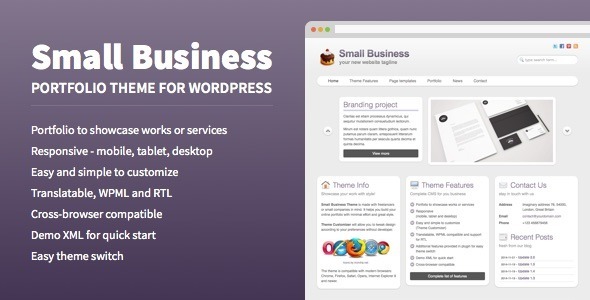 Customer Support
Please check related FAQs on the purchased product page. If you can't find solution to the problem you have, contact us using the contact form on this page.
Public Collections
View All Collections