Prestabrain - Best WordPress Theme Provider
Prestabrain is a WordPress theme provider with many experiences in WordPress Theme Development.
Prestabrain mission is to develop and deliver the best WordPress themes with incredible features to users: Responsive & Clean Design, No Coding Page Builder, Flexible to Customize, SEO Optimization, #1 WordPress Theme Control Panel, etc. For years of experience working in this field, we are proud of to be one of the best WordPress theme providers.
Support when you need help
We work hard to have high-quality products and for customer satisfaction. We make sure all your concerns are solved properly and bring you with happiness with our product and services.
Since we are living across different time-zones. To enable better support we have our ticket system installed and email channel. We'll give you a reply within 24 hours except during weekends.
Technical support:
submit a ticket
Quick email contact:
prestabrain@gmail.com
Customers love our themes
Join our community with 4,000+ satisfied customers
Featured products: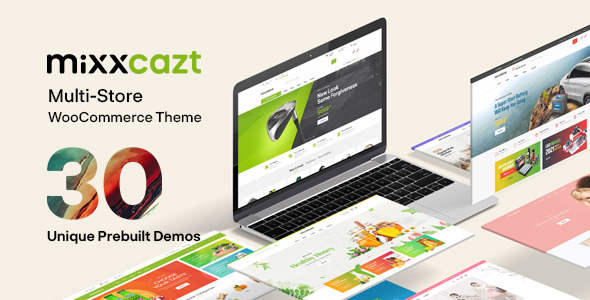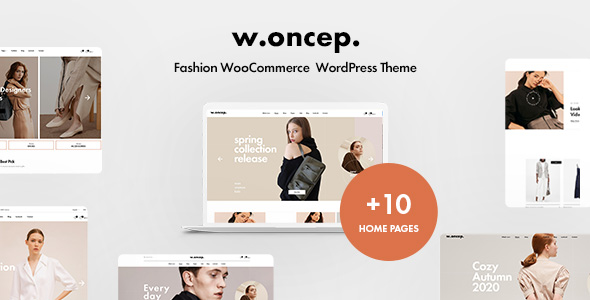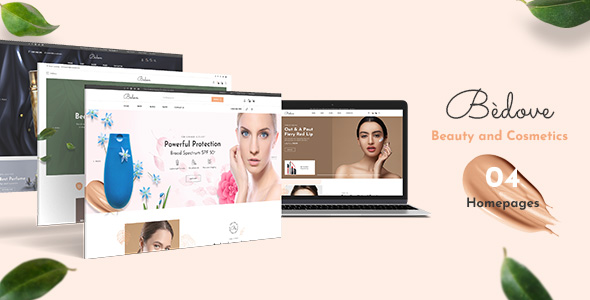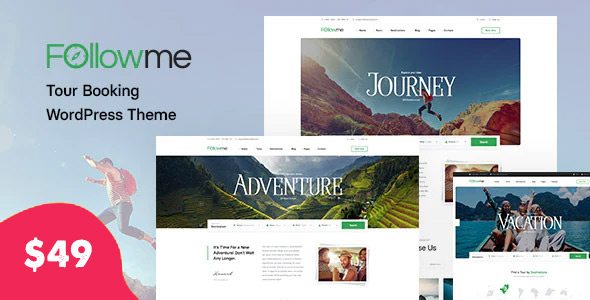 Thanks for choosing our products, check out all the best WordPress themes.
Public Collections
View All Collections