Welcome to Adveits Store!
Adveits products are created by the group of professional designers, programmers and artists. Every area of the product – design, user experience, interface, backend – is covered with the long-time experience of practice, hard-work and development. We are delivering the best quality product for our customers. Products are relevant to our day important topics. Our work is based on best-practice and most important – customers' feedback. We aim at fulfilling your needs, offering a collection of every field products: design files, HTML templates, and also Wordpress themes.
Support ( Mon till Fri 09:00 – 18:00 UTC + 02:00 )
We are always accessible via our Support System. Also, please mention your purchase code in your support ticket.
Adveits Websites:
Customer Feedbacks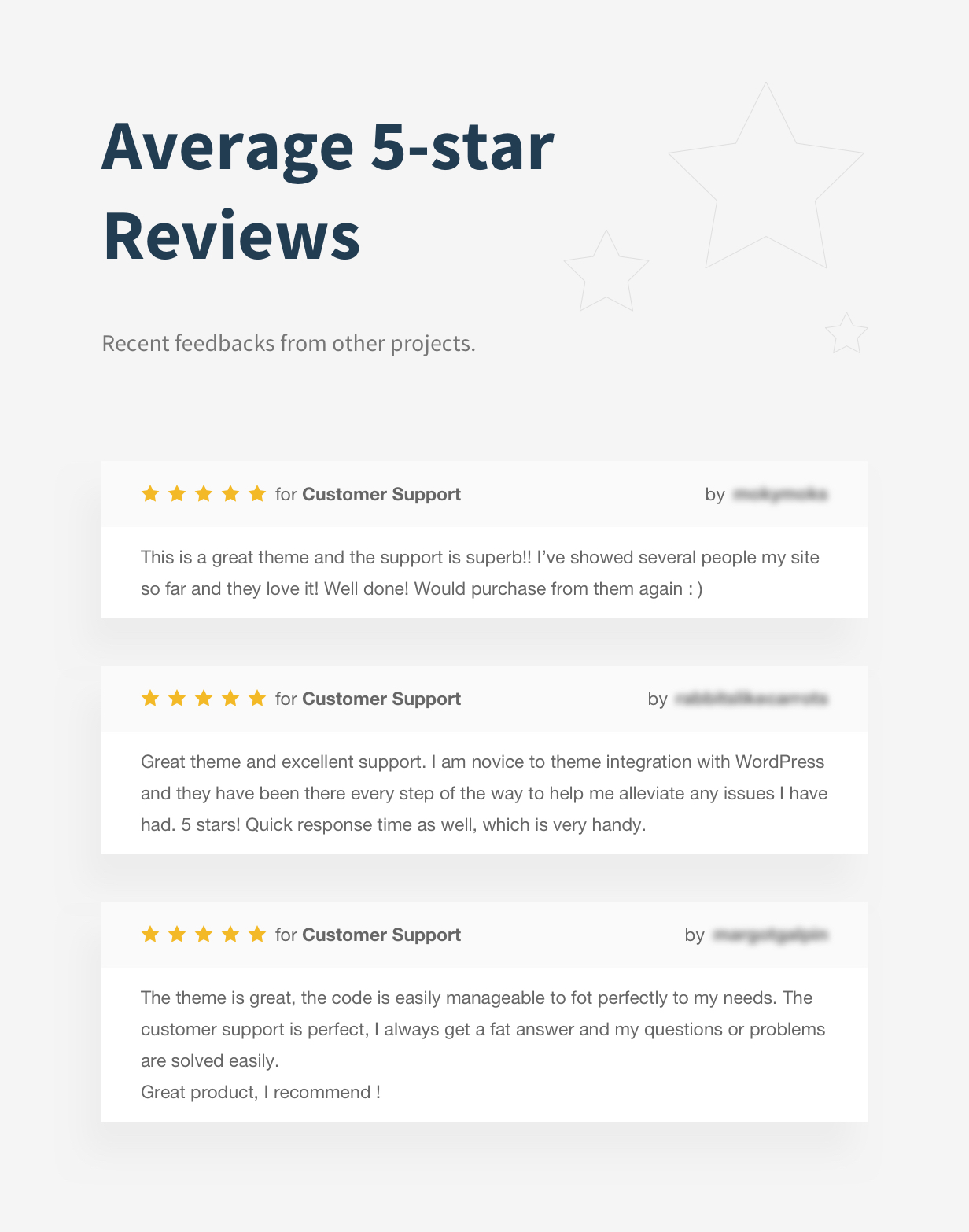 Public Collections
View All Collections