Original A-Class Productions For All of Life's Soundtracks
About AGK Soundz
Hi there! I'm Josh Hilliker, Nashville, Tennessee-based musician, composer and producer and founder of AGK Soundz. Welcome to my profile page!
I believe music plays a key role in each and every project which is why AGK Soundz strives to provide you with the highest quality musical productions the industry has to offer.
It is my mission to create music that will inspire both you and your audiences, ultimately contributing to the success of your projects. After all, you have a message to communicate. I look forward to providing the soundtracks for sharing your messages with the world!
Thanks for visiting my profile page!
Enjoy!!
Think Big, Dream Bigger!
A World of Endless Possibilities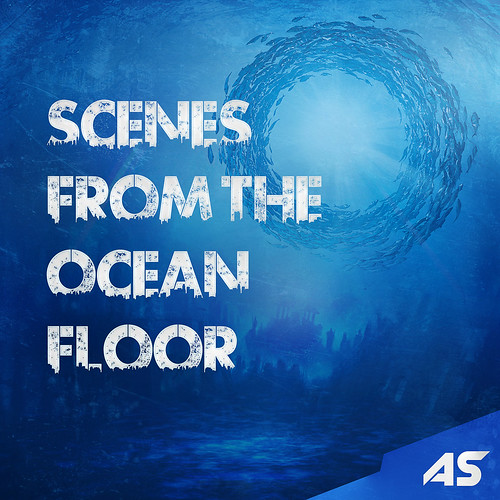 Summer Has Never Sounded This Fun!!