We Are AngryGorilla
Hello everyone! We are a creative team who like to create beautiful, usable and innovative web sites which work on any platform. Our motto is "make it usable and elegant." We will create beautiful wordpress themes for all. See you soon!
Do you need a soft multi-purpose theme?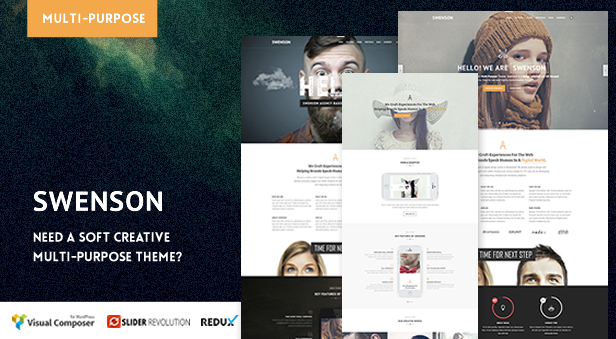 Do you need a creative blog?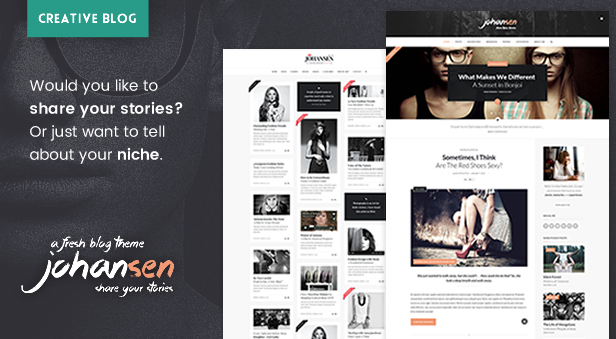 Soft Blog Theme