Hunting for a concept which will be creative...
Hi, I am UI/UX designer till 5 years but I got envato few years ago. Now I engaged with envato. One think should be know about me that
Design is not my profession, It is my passion.
I am simple boy. After design, music is my second weakness. I passed my leisure time composing music. I extremely like EDM type music & I also produce EDM music.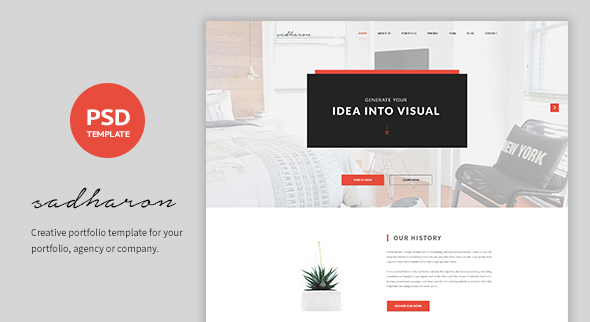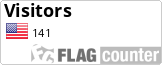 Public Collections
View All Collections