Welcome to Artist-Painting shop!
kunalyadav471@gmail.com
We are so happy to have you here with us. Artist-Painting's photoshop actions are designed to save your hours, days, weeks or months of work. They are created in a way that both Photoshop beginners and experts can use, saving you lots of time working on both personal or commercial projects
Save Money – buy actions in bundles with 50% discount!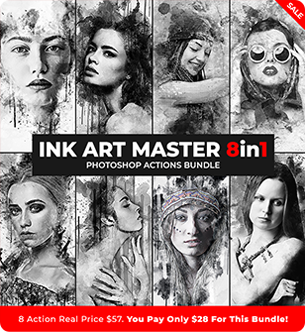 For more special offers with 50% discount view Artist-Painting Bundles Collection

Effects you may also like

For more Photoshop effects view Artist-Painting Portfolio
Featured Items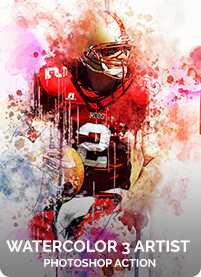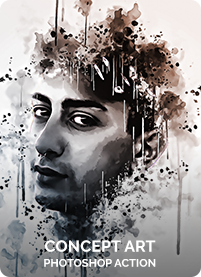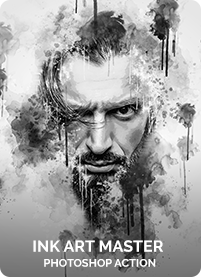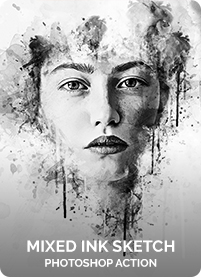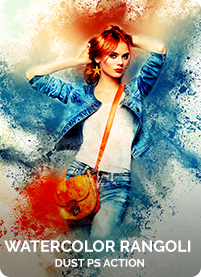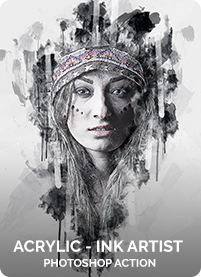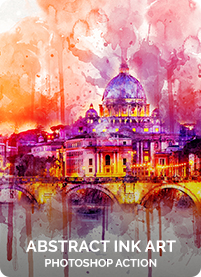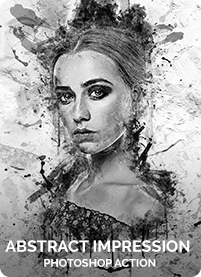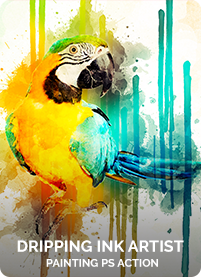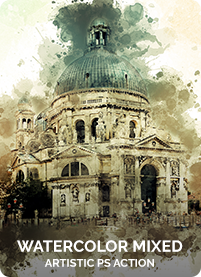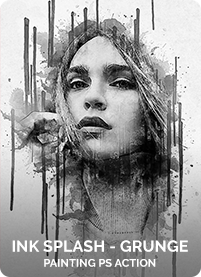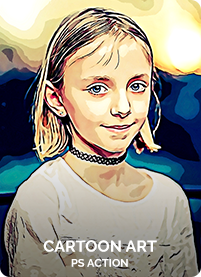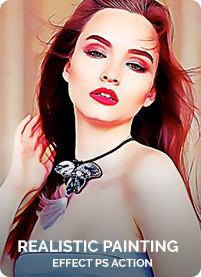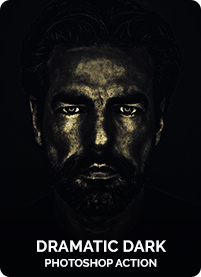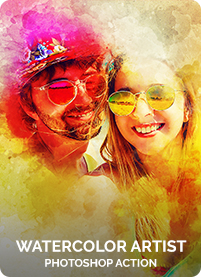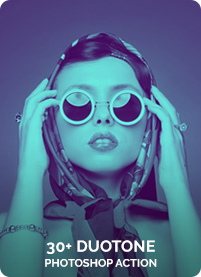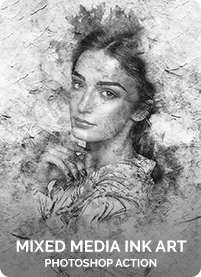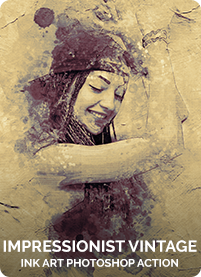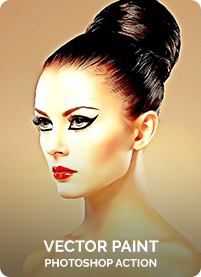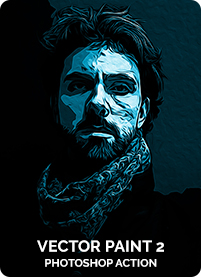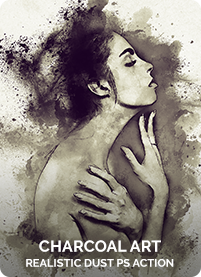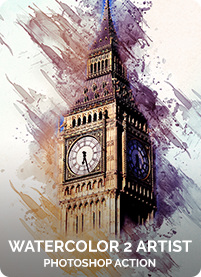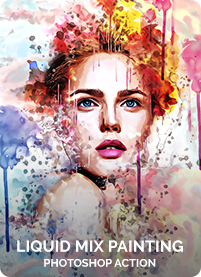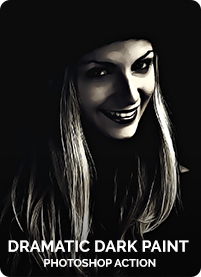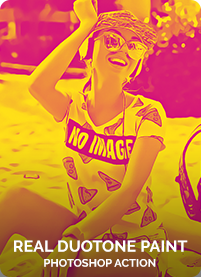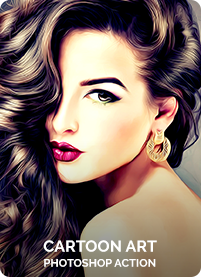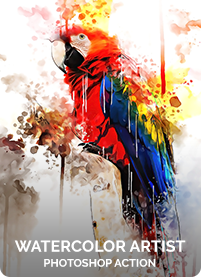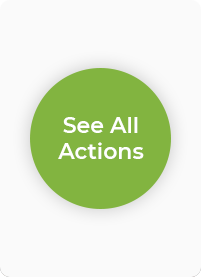 The Client Reviews – Artist-Painting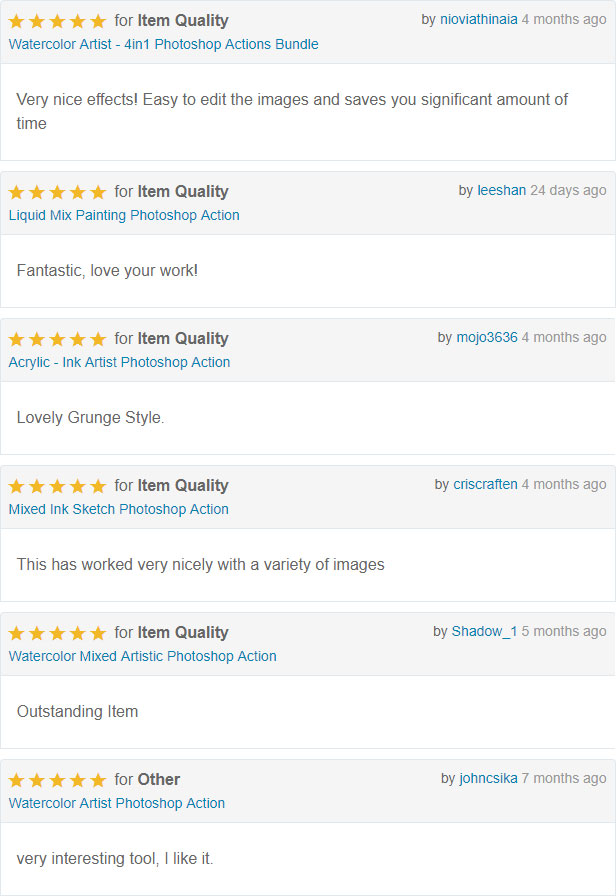 Public Collections
View All Collections