Only the best for you!
ArtTemplate
I'm a designer / illustrator. I specialize in web design (UI/UX) and icons.
Basic tools for working with design: Photoshop and Illustrator.
I also work on front-end development (SASS, HTML5, BEM).
Support
If you have any questions, do not hesitate to contact me through the contact form placed in the right column or in the comments in the product you are interested in.
I will try to answer and help you as quickly as possible.
Latest Works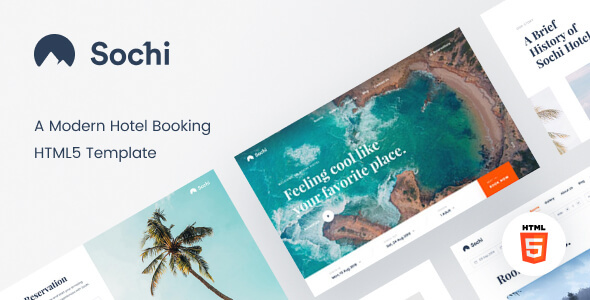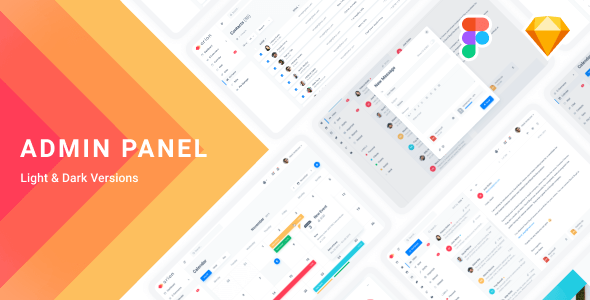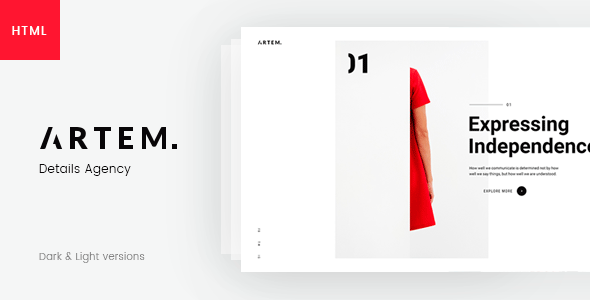 Public Collections
View All Collections