"Every Melody Tells A Story. Tell Yours" ♪ ♫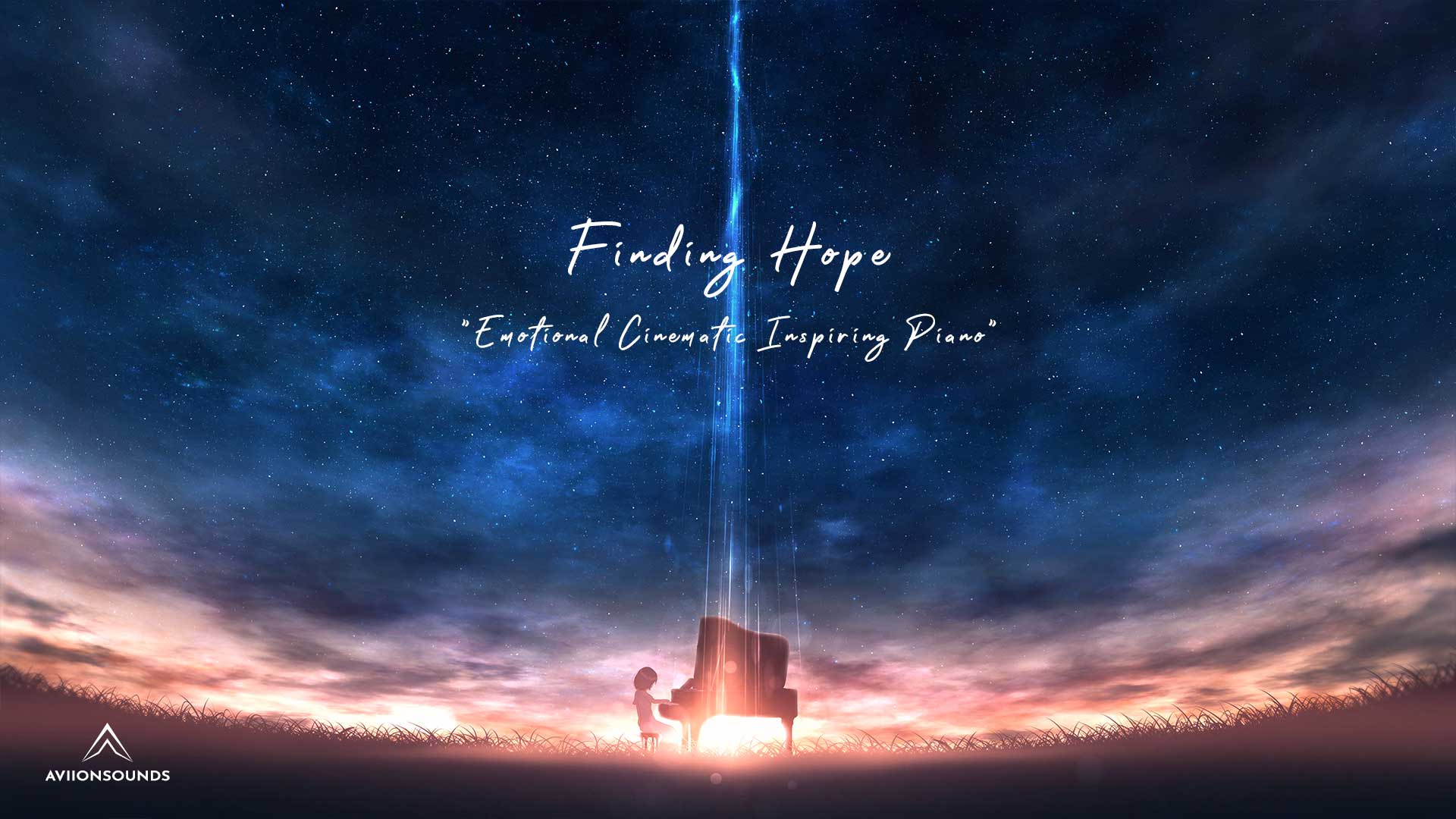 Quick Search
Who is Aviionsounds?
►It's always more than just a production music and sound design.
►Here at Aviionsounds we Harness the potential of sound to emotion vibe, inspire pulse and more in your media production purposes. And give audiences something to remember and connect with.

For Videohive Authors
You are welcome to use all my watermarked preview content in your projects. Please include the link to my original music on your item page in the description. Also send me the link to your item and i will publish it on my profile page if you want. Thank you!
Public Collections
View All Collections