DESIGN IS OUR LIFE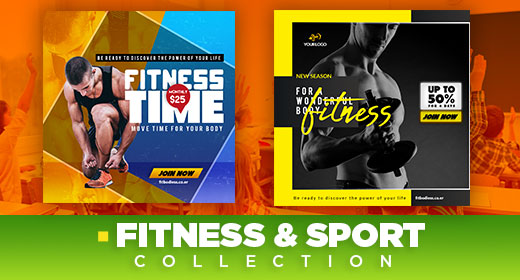 Are you ready to promote active sports and sports venues?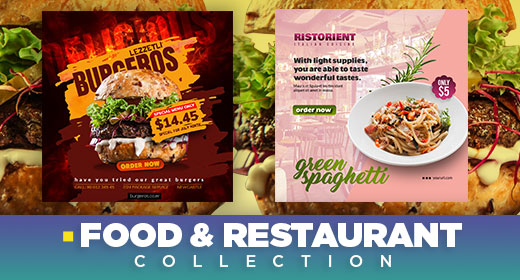 Work that you can introduce food-related products and places.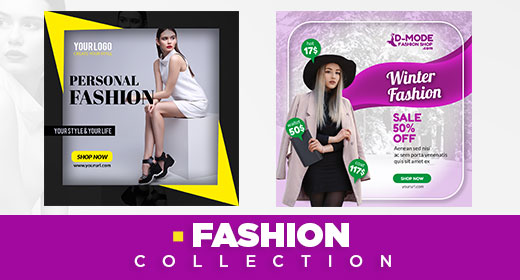 For style, fashion, clothing and all accessories banners.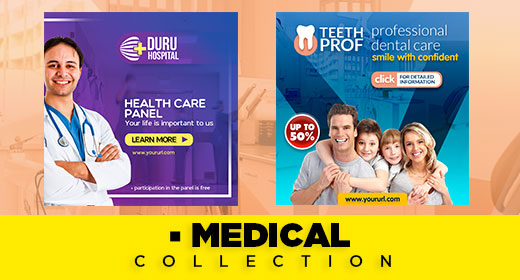 my health, medical and hospital related studies can be reached here.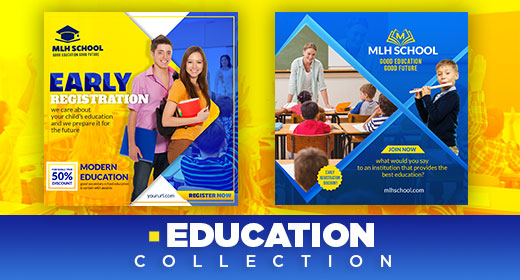 Designs for training, courses, schools and student groups are here.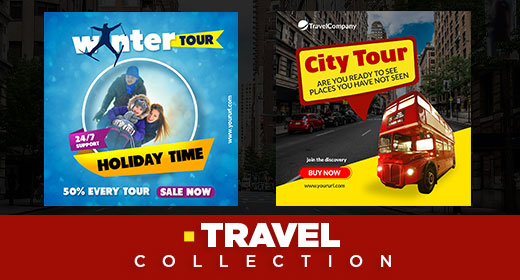 You can visit this section for holiday, travel and sightseeing banners.
Public Collections
View All Collections